PNS – plate and structures – ISRI 231 and ISRI 232
Plate and structural steel, 1,5 meter and under.
Cut structural and plate scrap, 1,5 meter and under.
Clean open hearth steel plates, structural shapes, crop ends, shearings, or broken steel tires. Dimensions not less than 6 mm thickness, not over 1,5 meter in length and 0,5 meters inches in width.
Phosphorus or sulphur not over 0.05 percent.
Railroad Scrap – ISRI 23
Rail, Steel No. 1. Standard section tee rails, original weight 50 pounds per yard or heavier, 10 feet long and over.
Suitable for rerolling into bars and shapes. Free from bent and twisted rails, frog, switch, and guard rails, or rails with split heads and broken flanges.
Continuous welded rail may be included provided no weld is over 9 inches from the end of the piece of rail.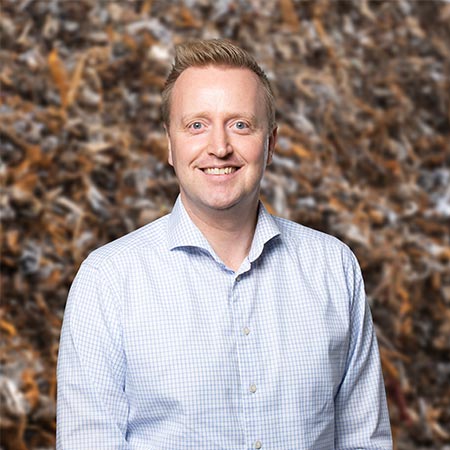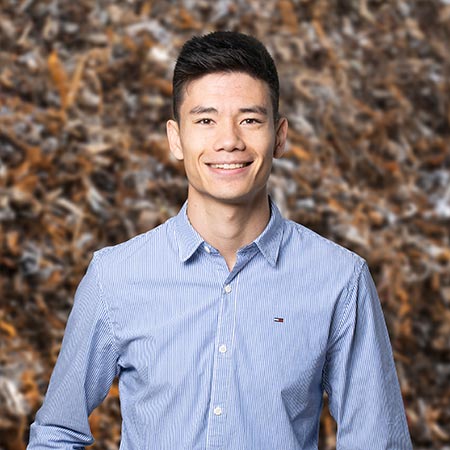 Contact us - E-mail or call 
With our extensive know-how, HJHansen can advise you and your company on the best solutions. Contact us and we will give you a tailored offer through a close dialogue.