Al
Aluminium
Recycling of aluminium is a significant CO2 saving process, since only approx. 5% are used of the energy consumption in remelting / recycling compared to traditional mining and production.
Aluminium scrap – buying locally from industry and scrap dealers
Examples:
Scrap from window frames and other building elements
Industrial production scrap
Scrap from food packaging
Scrap from engine blocks and a myriad of applications in cars
All in all, any kind of aluminium scrap – we call it urban mining.
Aluminium scrap for sale – selling globally
Examples:
Taint/Tabor. Mixed clean and old alloy sheets. Loose, cut shead or shredded
Post-consumer aluminium can scrap
Painted low copper aluminium
Aluminium copper radiators
New production aluminium extrusions
Mixed new and old aluminium extrusions
Mixed aluminium turnings
Mixed aluminium castings
Shredded non ferrous scrap – predominantly aluminium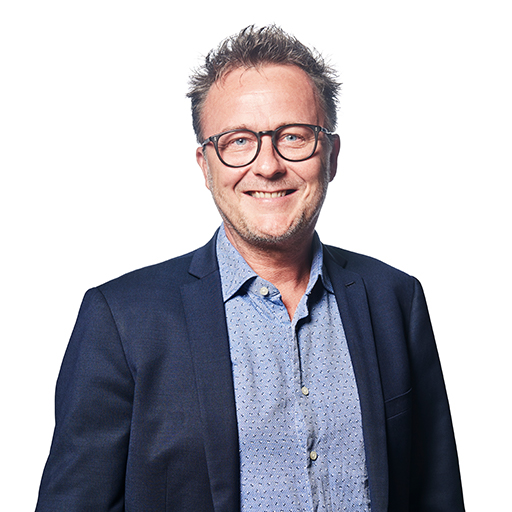 Contact us - Call or mail
With our great know-how, HJHansen can advise you and your company on the best solutions. Contact us and we will give you a tailor-made offer through a close dialogue.