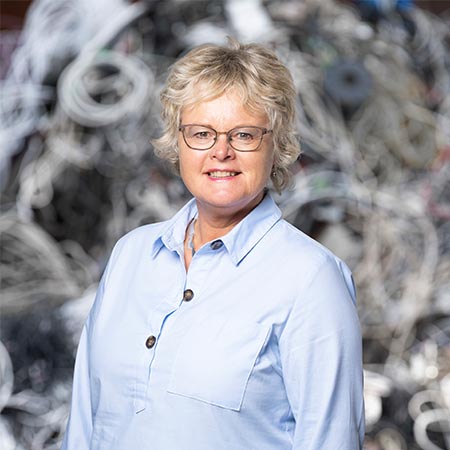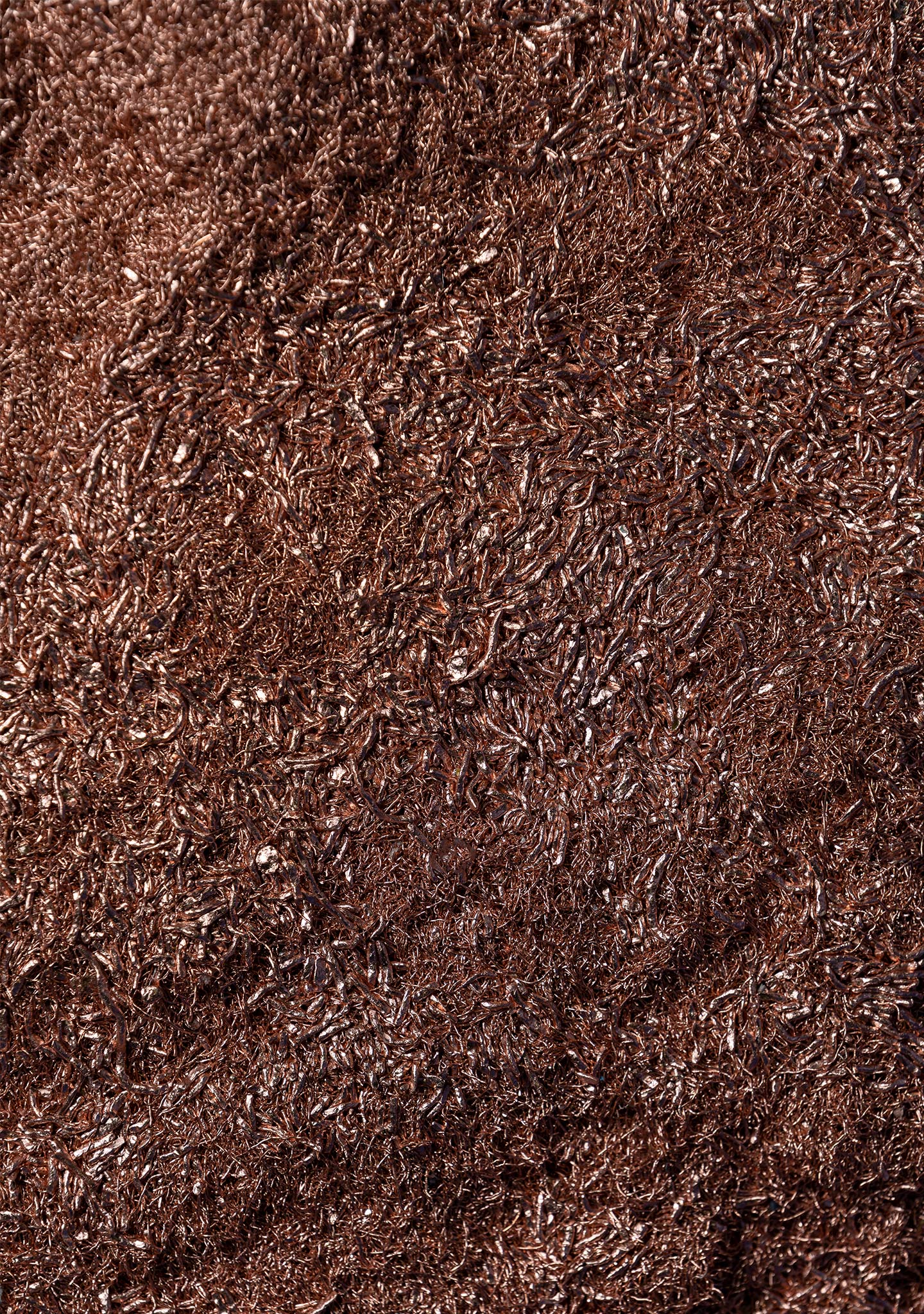 Gun Metal Turnings
Fraction consisting of turnings of gun metal.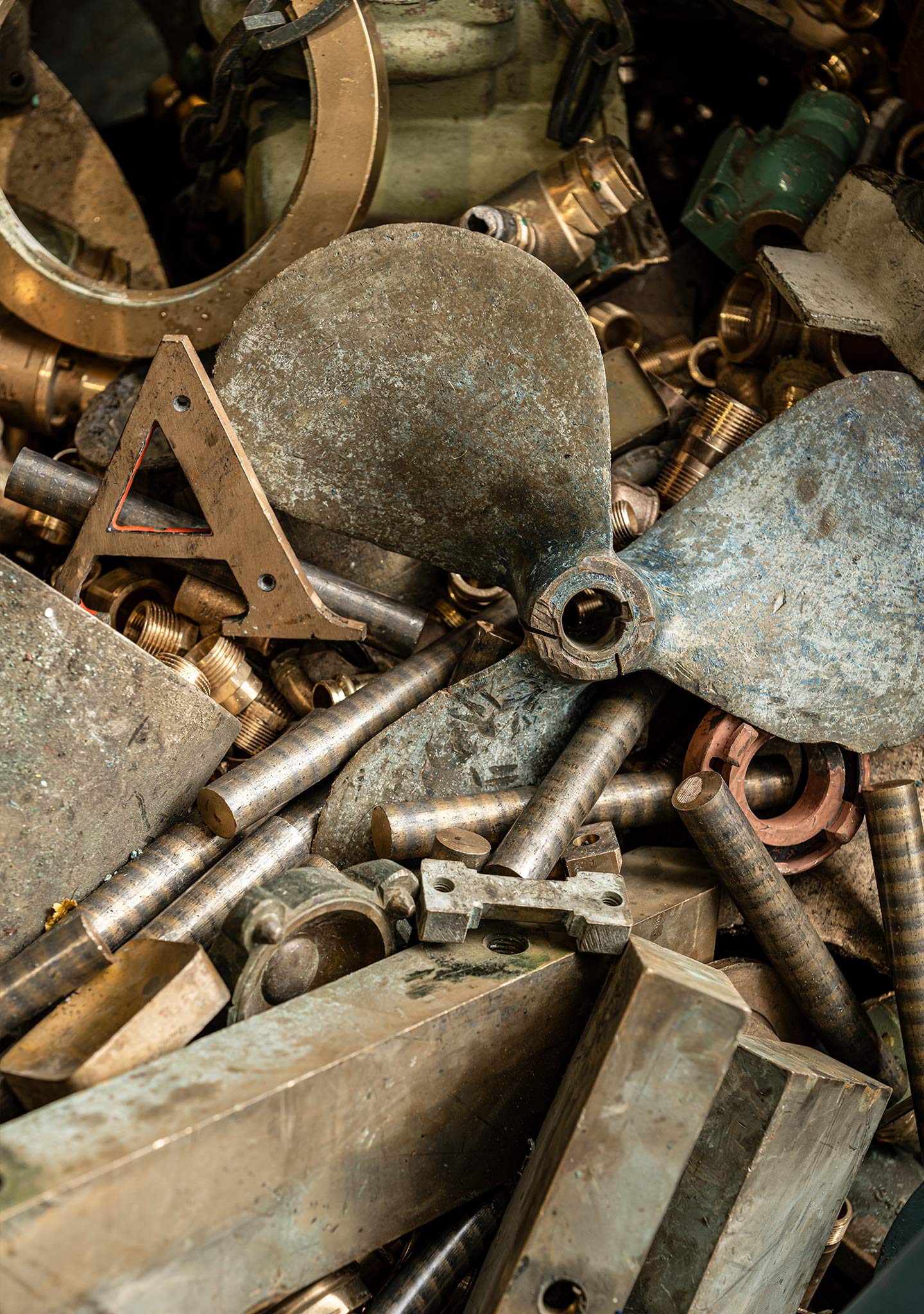 Solid Gun Metal
Fraction consisting of  solid gun metal. May be both new and old. With and without color.
Contact us - Call or mail
With our great know-how, HJHansen can advise you and your company on the best solutions. Contact us and we will give you a tailor-made offer through a close dialogue.