Vi er eksperter i jern og metaller
HJHansen har stor ekspertise i jern og metaller. Ved at kende det enkelte metals sammensætning kan HJHansen med sin store viden om smelteværker i hele verden finde den rigtige aftager af f.eks. en bestemt legering – på den måde optimeres genvindingen af netop det metal.
Forretningsindsigt og dit grønne aftryk
HJHansens markedskonsulenter og key account managers har en meget bred viden om skrot og forstår din forretning. De rådgiver dig gennem hele vores produktpalette og logistikprogram – også, hvis du har mange forskellige typer jern- og metalskrot.
Vi rådgiver dig om, hvordan du får mest værdi ud af skrot, om forbedring af din virksomheders grønne aftryk og CO2-regnskab.
Find den enkelte produktchef under den konkrete vare, som for eksempel rustfrit stål.
Contact us - E-mail or call 
With our extensive know-how, HJHansen can advise you and your company on the best solutions. Contact us and we will give you a tailored offer through a close dialogue.
We give ressources new life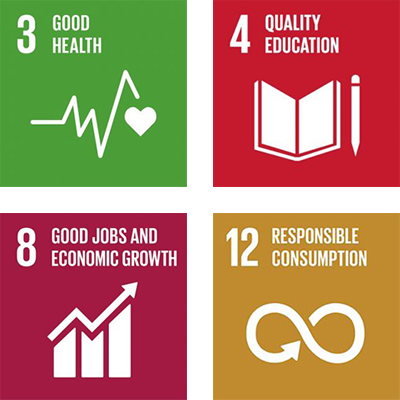 HJHansen har valgt at fokusere på 4 af FN's 17 verdensmål
No Results Found
The page you requested could not be found. Try refining your search, or use the navigation above to locate the post.