Ze
Zink
Grundstof nr. 30, placeret i 12. gruppe i det periodiske system; atomtegn Zn.
Zink er et blåhvidt, skinnende metal og forholdsvis bestandigt i ren atmosfærisk luft, idet det med luftens ilt danner et beskyttende lag af zinkoxid.
I fugtig, carbondioxidholdig luft dannes zinkcarbonater, og i fugtig, svovldioxidforurenet luft (syreregn) dannes zinksulfat.
Grundstoffet opløses i kolde, fortyndede syrer under dannelse af zinksalte og udvikling af brint.
Eksempler på zink i dagligdagen:
Taginddækninger
Tagrender
Gammeldags spande, baljer og urtepotter
Legetøj
Interiør, lysestager etc.
Medaljer
Anoder i maritime miljøer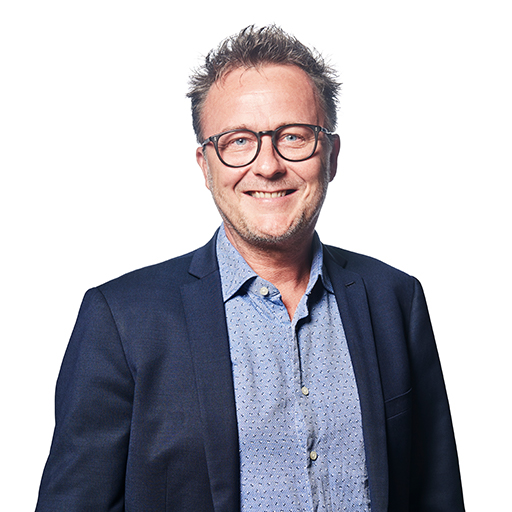 We give ressources new life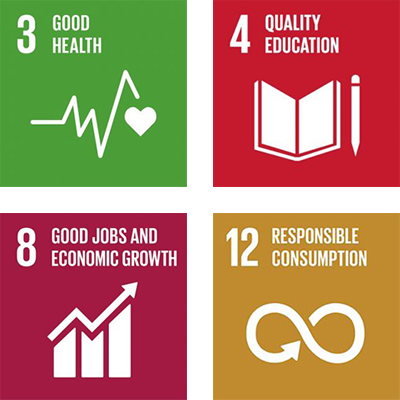 HJHansen har valgt at fokusere på 4 af FN's 17 verdensmål
The shares are acquired from Scholz Recycling GmbH. This means that all Danish activities in Uniscrap Ltd. will become part of HJHansen Recycling...
read more