Wind Decom
Blades
As our customer, you get to choose from among different methods for processing the wind-turbine blades. Our recycling solutions ensure that nothing is sent to a landfill.
Fibreglass can be used as a substitute product in the production of concrete, thereby replacing virgin materials.
Fibreglass and carbon fibre can be used as fill in noise barrier walls.
Carbon fibre can be efficiently recycled through pyrolysis.
In the first two processing options, the blades are initially pulverised in our shredder in Hadsund, Denmark.
We are a part of DecomBlades
Wind turbine blades consist of a complex composition of i.a. glass and carbon fibres. This makes recycling challenging and is, at the same time, a very current issue, as many of the earliest wind turbines today are nearing the end of their useful life and must be taken down.
DecomBlades is a cross-sector project that aims to create functional and sustainable value chains for handling end-of-life wind turbine blades on a national and international level. It is everything from manufacturing to processing and recycling.
The wind industry is committed to finding sustainable ways to deal with end-of-life wind turbine blades in terms of the environment, health, safety, energy consumption, and economy. That is why HJHansen Recycling Group has teamed up with Vestas, SiemensGamesa, LM Wind Power, Ørsted, FLSmidth, Makeen Energy, SDU, DTU, and Energy Cluster Denmark in this three-year DecomBlades project, which is partially funded by Innovationsfonden Danmark's Grand Solutions program.
HJHansen Recycling Group is responsible for two of eight work packages:
Mechanical Grinding
Pre-Processing and Logistics
Our years of experience and knowledge of breaking down and sorting materials for recycling mean we are at the forefront of the work area of "mechanical grinding."
Our demolition team's experience in dismantling and cutting up wind turbines and blades makes us a natural leader for this work package. Shredding the wings is a prerequisite for transporting the wings for recycling in an economically viable way. Our many years of experience with on-site handling of demolition projects means that we have great expertise in correctly cutting and sorting objects for the most efficient transport, which our logistics department plans.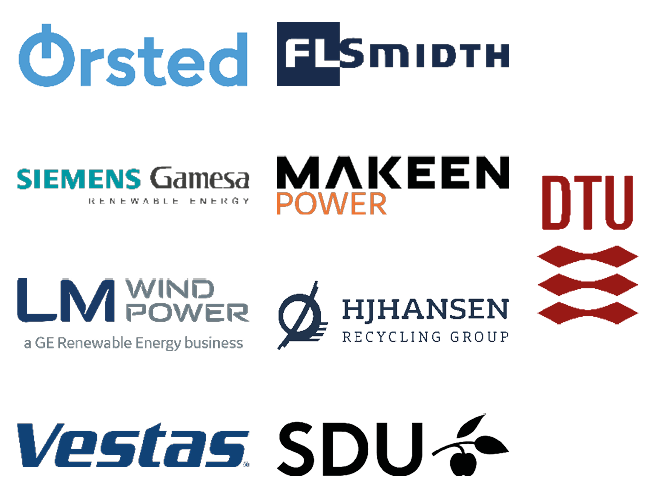 Contact us - Call or mail
With our great know-how, HJHansen can advise you and your company on the best solutions. Contact us and we will give you a tailor-made offer through a close dialogue.
We give ressources new life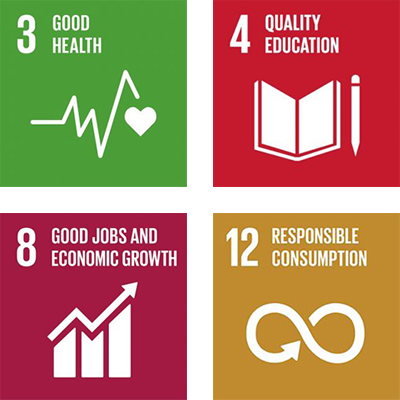 HJHansen har valgt at fokusere på 4 af FN's 17 verdensmål
The shares are acquired from Scholz Recycling GmbH. This means that all Danish activities in Uniscrap Ltd. will become part of HJHansen Recycling...
read more