Responsibility
Approved Buyer System
At HJHansen Recycling Group, we constantly strive to meet our responsibilities and comply with the increasing demands from our business partners on transparency in our supply chain and customer portfolio.
The requirements for transparency revolve around how we and our business partners act in regards to:
Management
Environment Work environment
Human rights
Resource recycling
In our approach to the task, we have chosen to build a database named Approved Buyer System. Our business partners will be registered in this database upon meeting our criteria for transparency.
Our business partners are thus to provide us with the following documentation:
Certification in management: ISO 9001 or similar
Certification within the environment: ISO 14001 or similar
Certification within the work environment: ISO 45001 or similar
License to operate dependent on the national or regional legislation
Data on recycling rates
All business partners are to be registered prior to collaboration.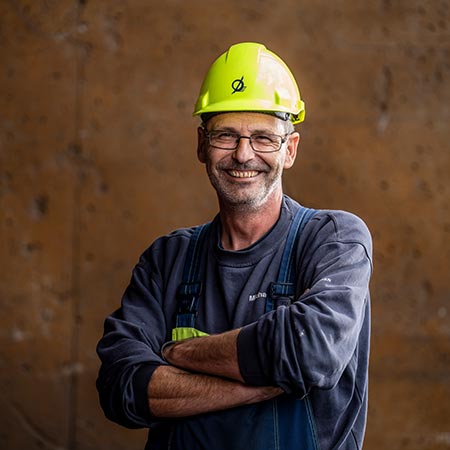 Contact us - Call or mail
With our great know-how, HJHansen can advise you and your company on the best solutions. Contact us and we will give you a tailor-made offer through a close dialogue.
We give ressources new life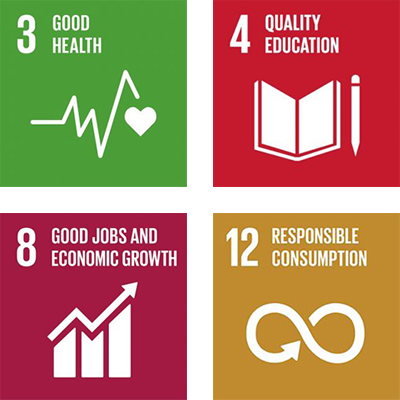 HJHansen har valgt at fokusere på 4 af FN's 17 verdensmål
The shares are acquired from Scholz Recycling GmbH. This means that all Danish activities in Uniscrap Ltd. will become part of HJHansen Recycling...
read more