About us
Danish-owned expert in recycling
At HJHansen Recycling Group, we work to create a world where recyclable materials are treated as resources that must neither be wasted nor lost. We focus on more sustainable use of natural resources and creating a balance between humans, the environment, and business.
We give resources new life
HJHansen Recycling Group is one of Northern Europe's leading companies for the recycling of iron and metal scrap. We extract raw materials from residual materials and give them new life. This enables us to use fewer virgin resources, prevent pollution and minimize both waste and energy consumption.
We are active members of:
HJHansen Recycling
– Every bit counts
Recyclable materials should be treated as resources that must not be wasted or lost. At HJHansen Recycling, our core business is to treat, extract, refine, and collect ferrous and non-ferrous materials and strive for more sustainable utilization of nature's resources. By recycling, we make it possible to use fewer virgin resources, prevent pollution and minimize waste and energy consumption. That is why we constantly develop innovative and technological solutions to recycle even more and better.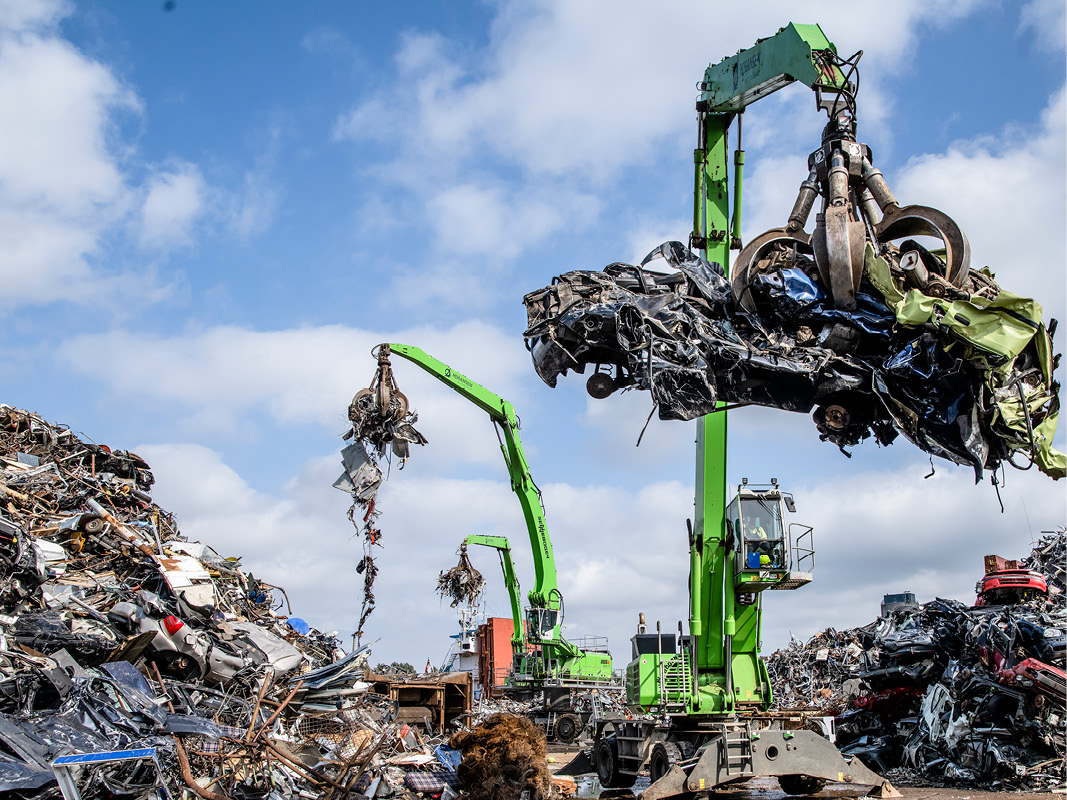 HJHansen Wind Decom
– All-in-one-solution for decommissioning of wind turbines
HJHansen Wind Decom is a one-stop solution for decommissioned wind turbines. We provide all functions needed from standing wind turbine to bare ground. We aim to establish a viable and sustainable treatment and recycling of decommissioned wind turbines within a circular economy. Our business structure enables us to provide experts at every step, from demolition to selling each scrap fraction for recycling – including the complex wind turbine blades.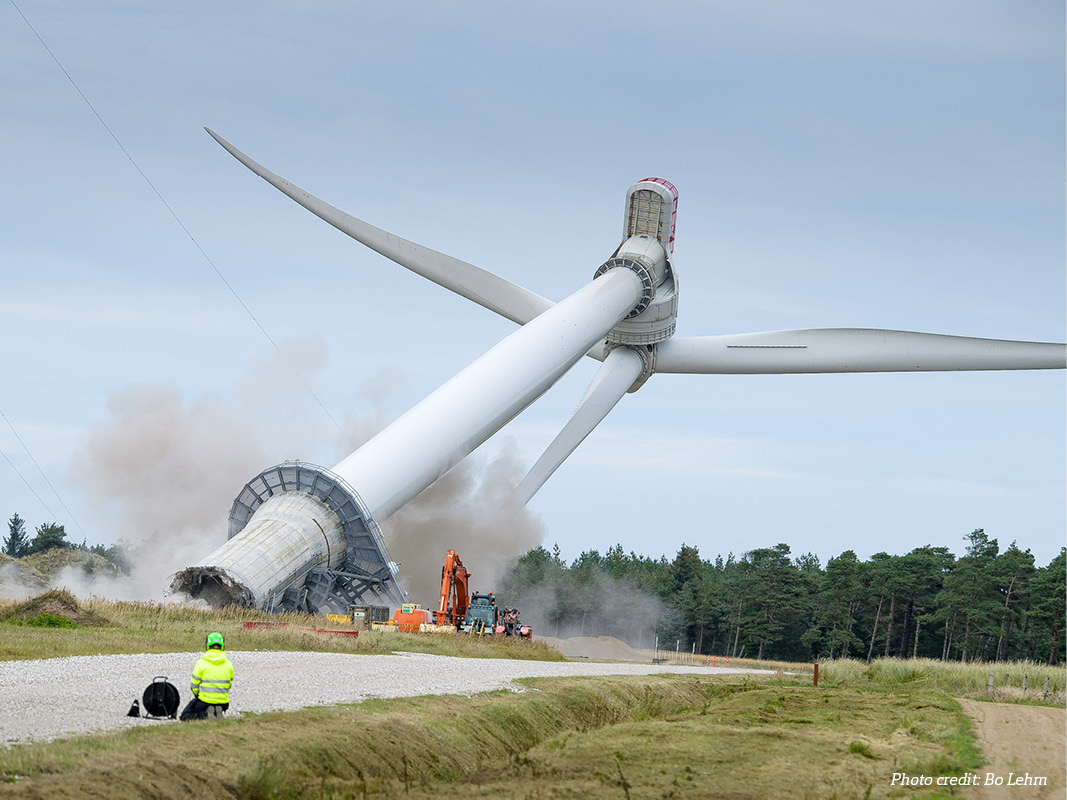 HJHansen Demolition
– Secure and experienced demolition
Our specialized demolition crew has many years of experience in demolition of significant and complex constructions. For instance: wind turbines, cranes, farming properties, production sites, etc. Each task is solved in accordance with given environmental and safety regulations. Every situation is unique, and our team works for the best possible result every time.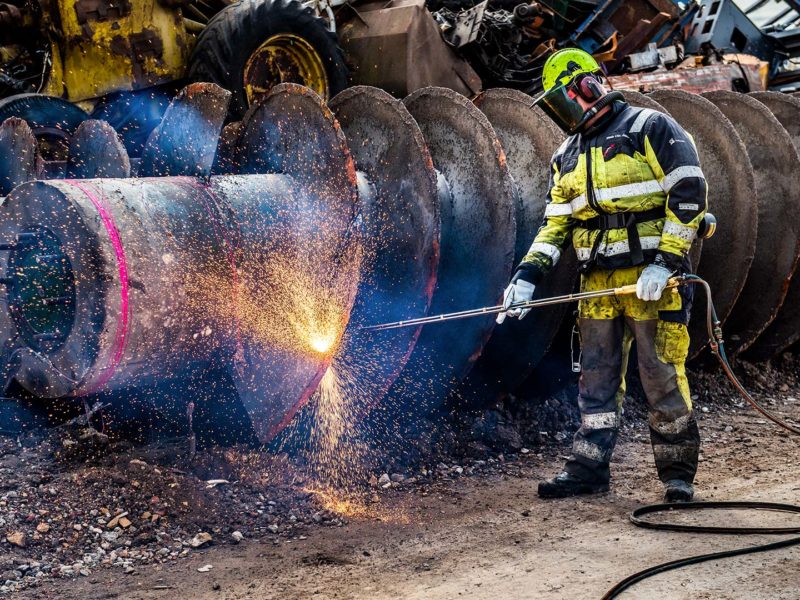 HJHansen Råstoffer • Raw Materials
– High quality, better recycling
At our department for raw materials, our focus is on recycling bricks, concrete, asphalt, and other materials from demolishing buildings and industries to substitute virgin materials in producing, for example, new cement. Much of what we receive contains iron, which we extract for recycling.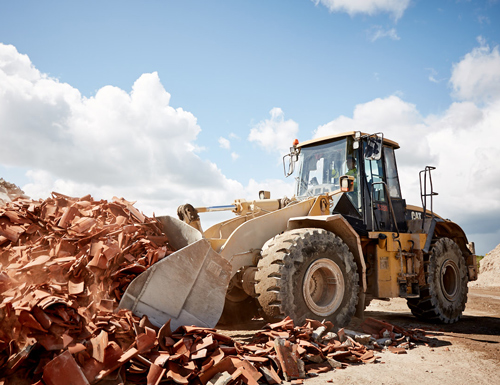 HJHansen Bildemontering • Car Dismantling
– Environmentally correct dismantling of cars
When a car has driven its last kilometers, we need to ensure that the vehicle is treated with great respect for nature and not parked along the roadside, in the forest, or dumped in the ocean. At Bildemontering Danmark, we guarantee an environmentally correct dismantling in accordance with the national scrappage program. Every year Bildemontering Danmark collects more than 3,500 end-of-life vehicles that pass through our system, where we sort, treat, and dismantle each one and finally send the treated vehicles through our shredder to recycle the many remaining resources.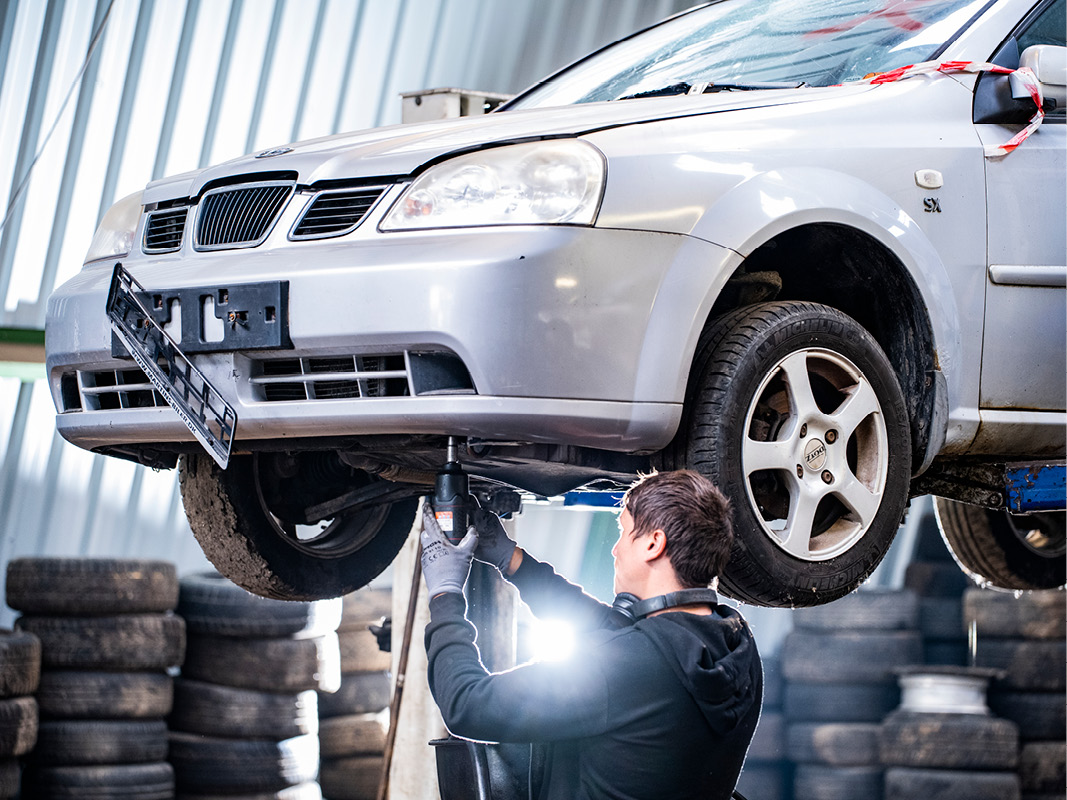 Skrotspecialisten • The Scrap Specialist
– The local expert in recycling
At Skrotspecialisten, we specialize in locally handling ferrous and non-ferrous scrap from private people and smaller businesses. Through the strategic locations of our Skrotspecialisten, we ensure great coverage of Denmark.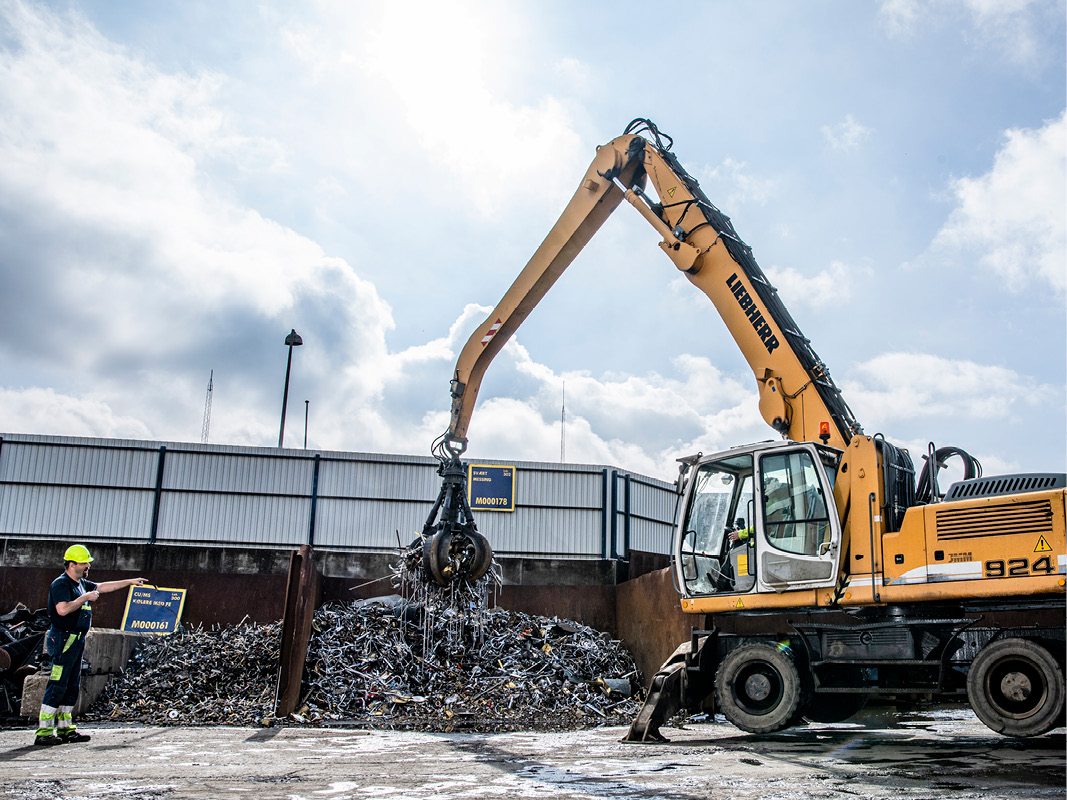 Contact us - E-mail or call 
With our extensive know-how, HJHansen can advise you and your company on the best solutions. Contact us and we will give you a tailored offer through a close dialogue.
Latest from YouTube
If you find recycling, demolition and the environment exciting, follow HJHansen on our YouTube channel. From time to time, we are filming some of our many exciting activities and projects, so occasionally you can have a look into the world of recycling..