What is copper?
Copper is a relatively soft, orange-red metal. Copper has excellent conductivity for both electricity and heat.
Copper can be melted down and recycled. Approximately one-third of the world's copper consumption comes from scrap. Producing copper from copper scrap saves energy at a level around 80-90% compared to extraction from mining.
A distinction is made between electrolytic copper with a purity of 99.99% and other copper alloys.
It is important for the recycling process to differentiate between new clean material and used material with rust/paint/lacquer and other impurities. All materials can be recycled, just in different processes, so they need to be kept separate and priced differently.
As examples of copper scrap, we have pipes, wires (free from plastic), overhead lines, roofing materials, etc. Remaining materials from industrial production such as sheet and pipe remnants, shavings, etc. There are also a wide range of products from current-carrying items, such as busbars and transformer copper. Recycling of new copper scrap at HJHansen Recycling Industry. Depending on purity, copper granules can also be processed into new material.
Who handles copper?
At HJHansen Recycling, we have our product manager Christian following every fraction of copper alloys coming into our sites, ensuring that each quality is handled and sent to a copper refinery enabling the best possible recycling.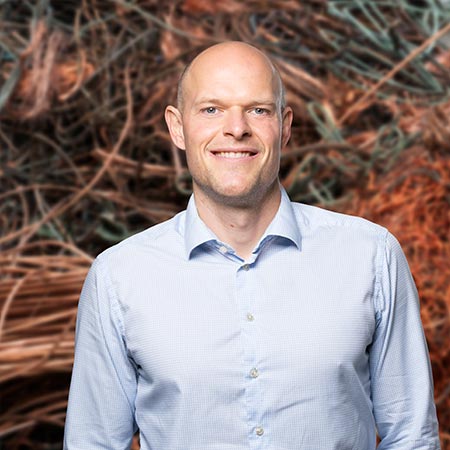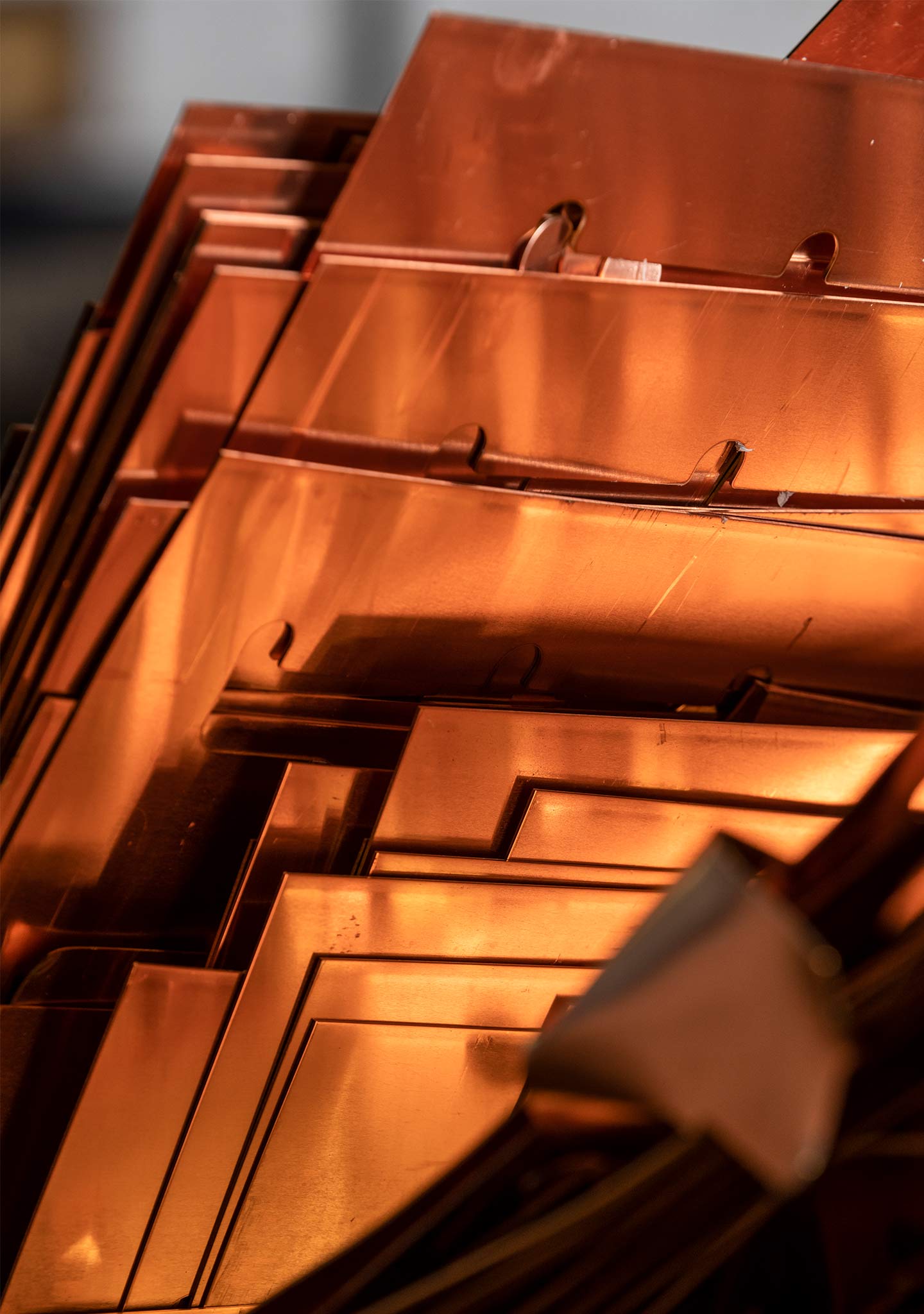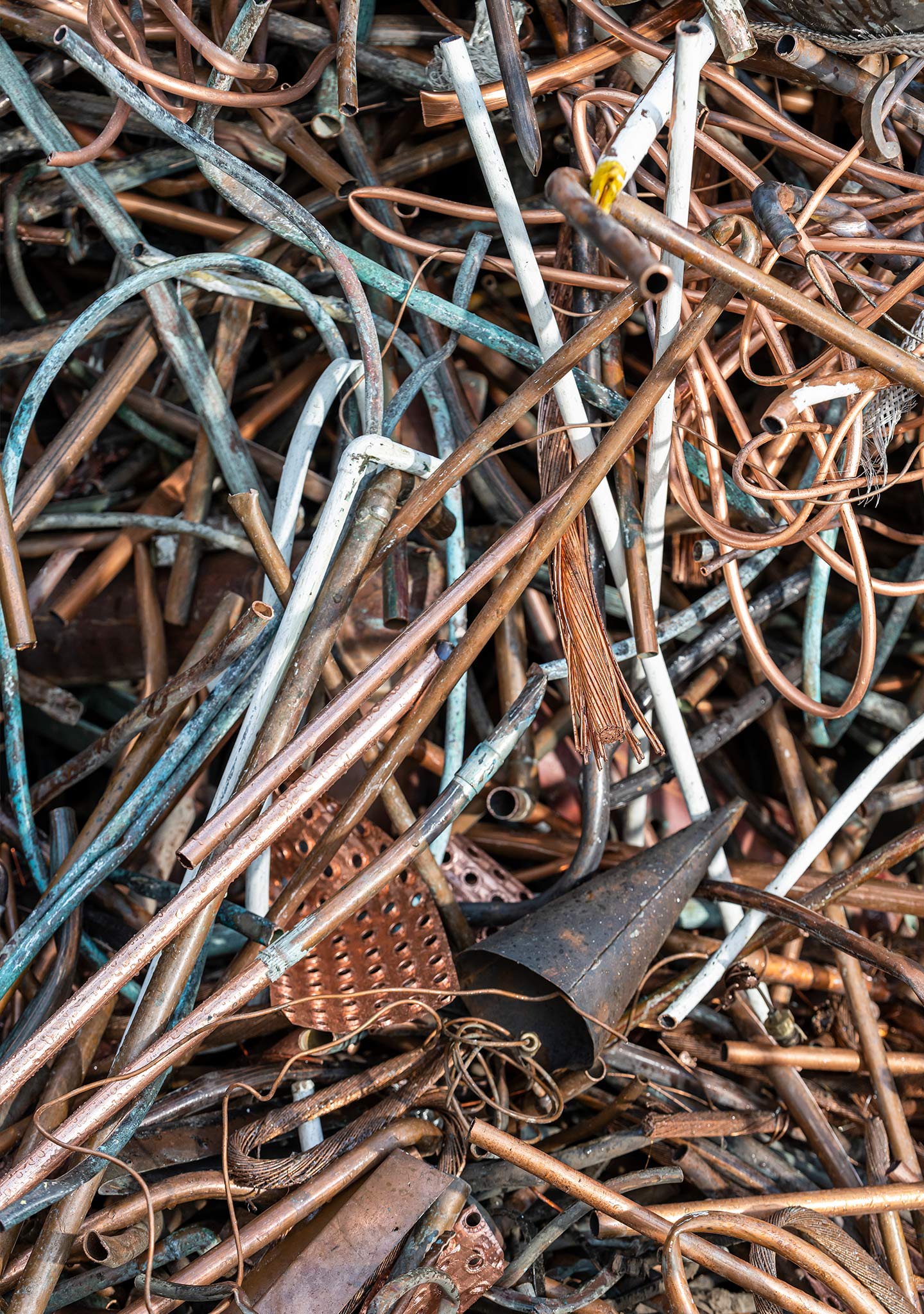 Cu Refinery – Birch / Cliff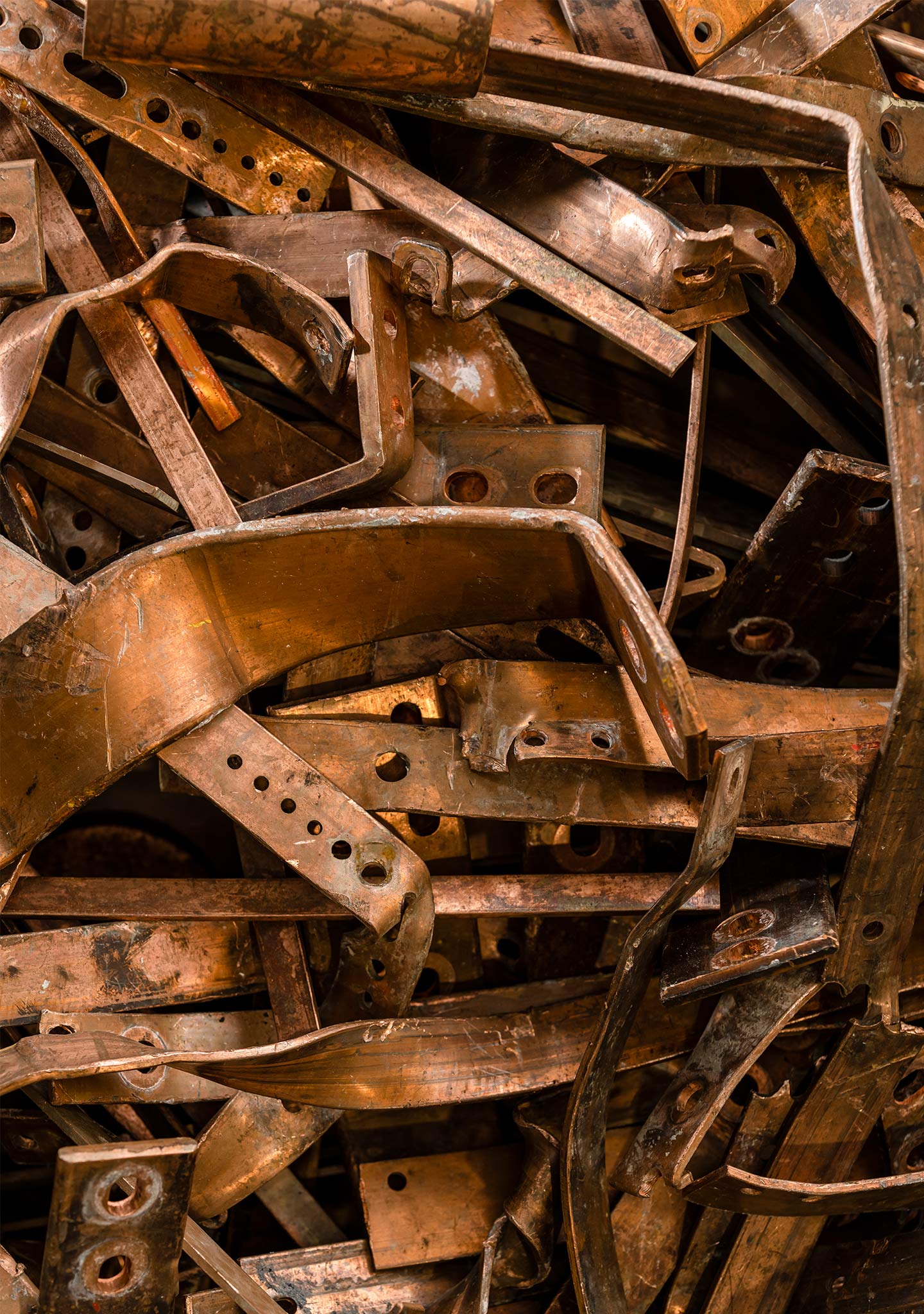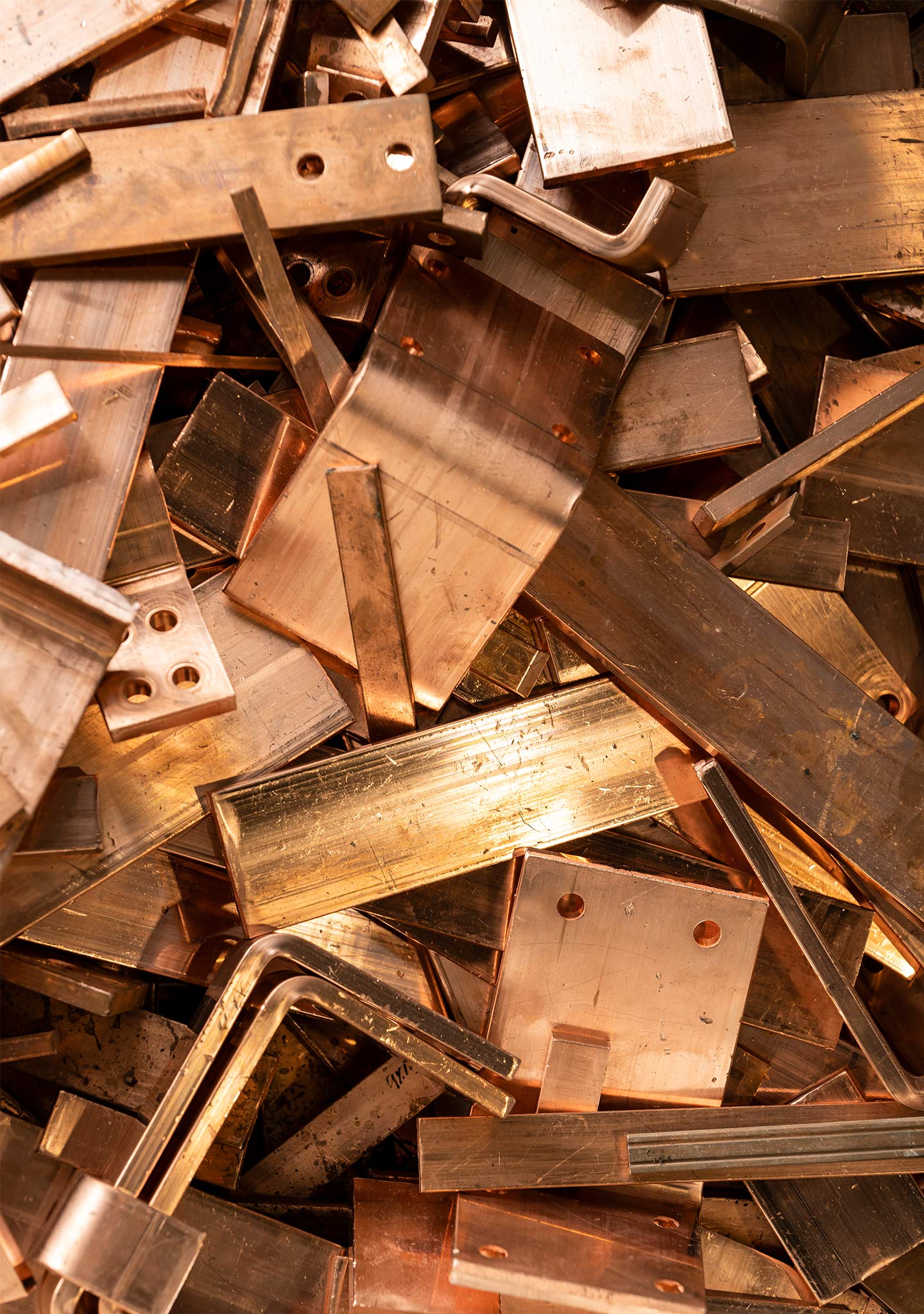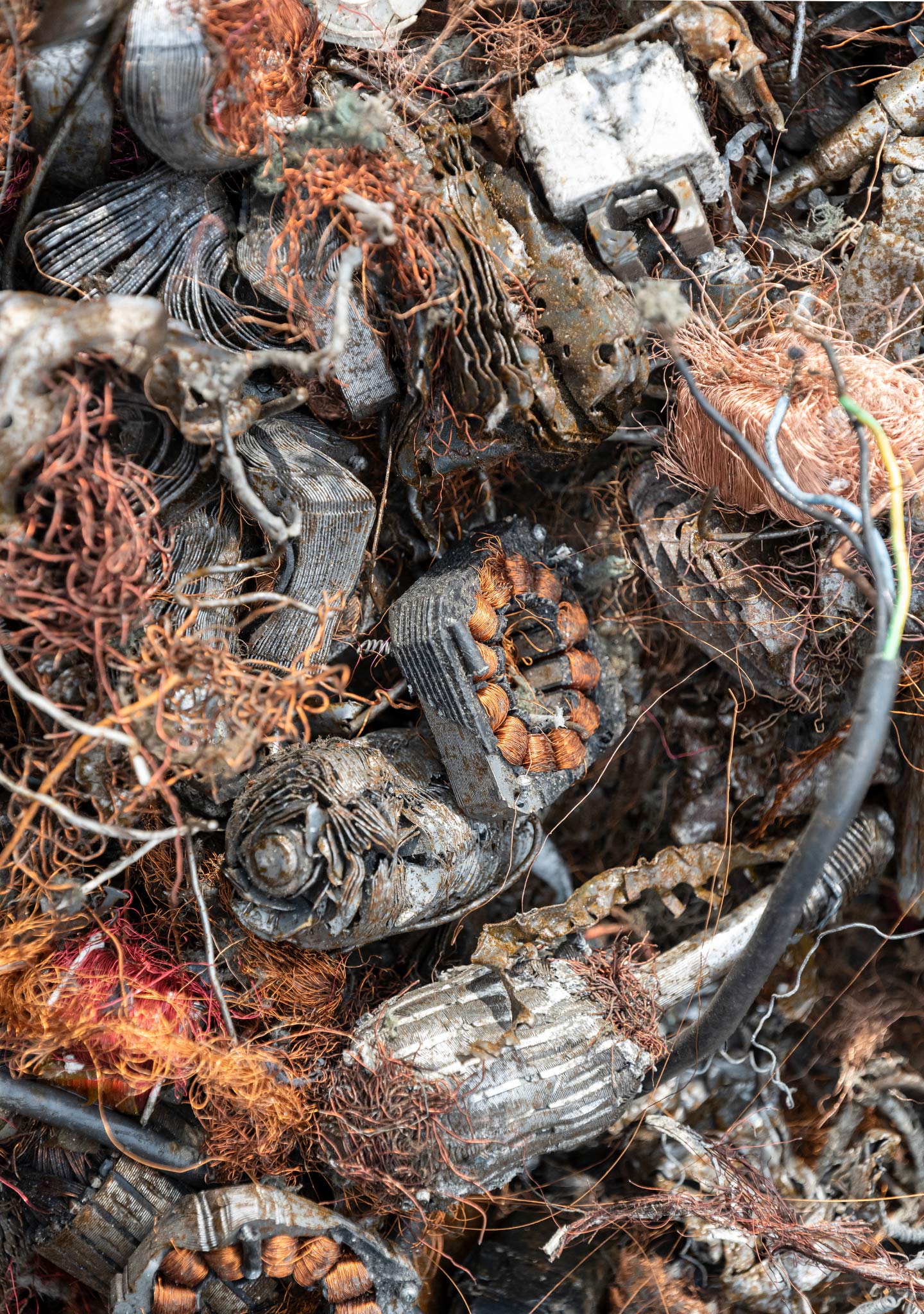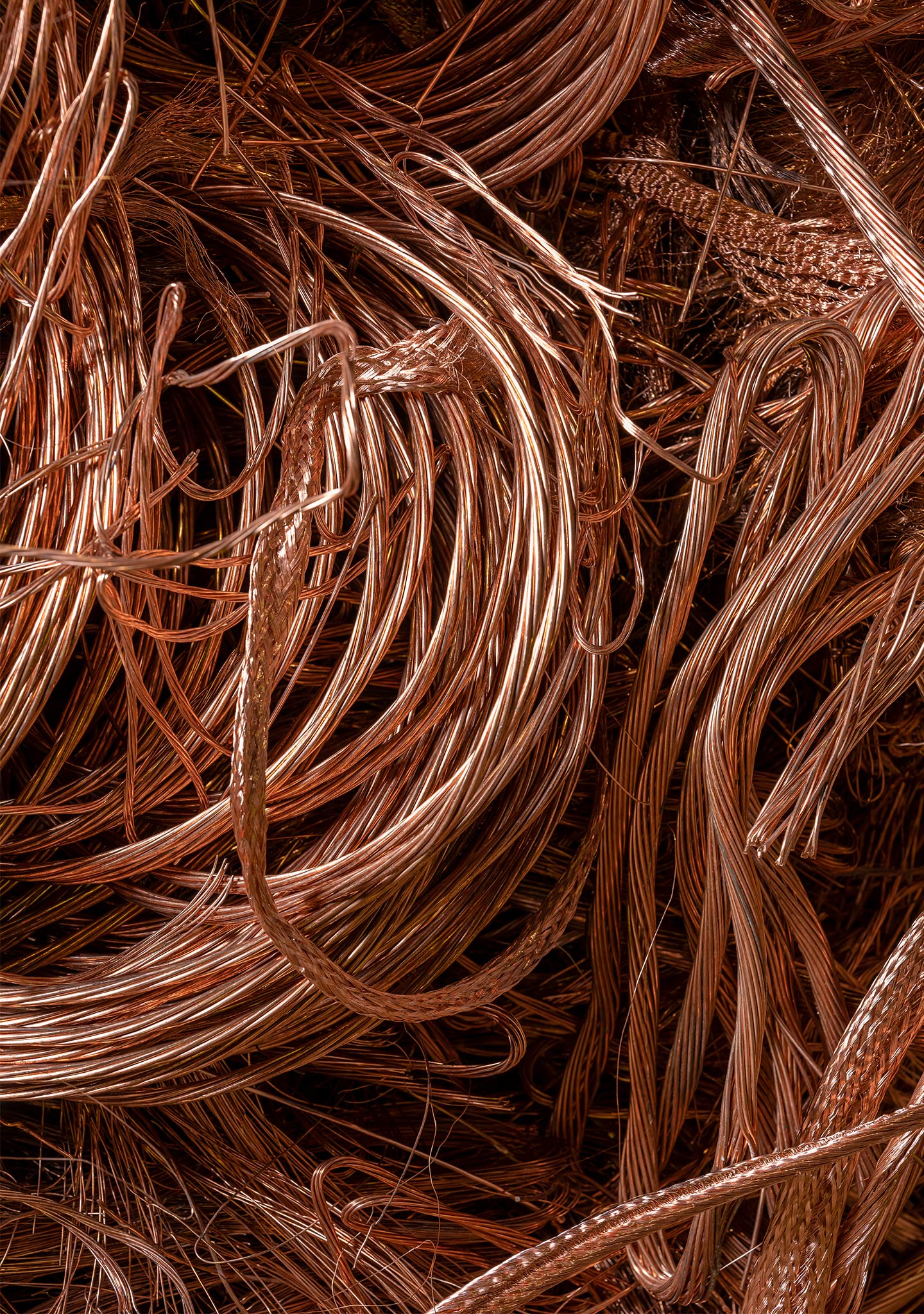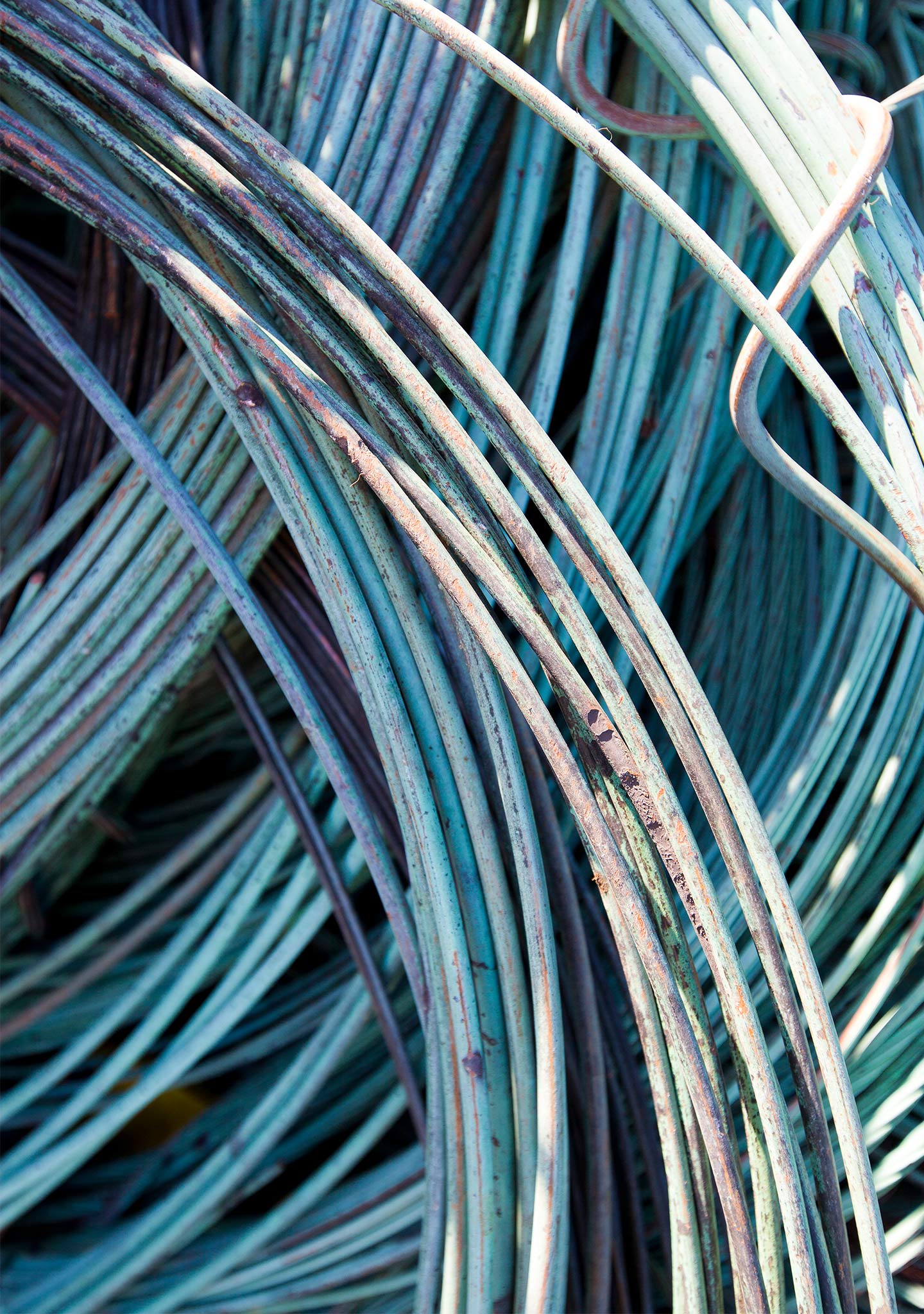 Contact us - E-mail or call 
With our extensive know-how, HJHansen can advise you and your company on the best solutions. Contact us and we will give you a tailored offer through a close dialogue.