Al
What is aluminum?
Recycling of aluminum is a significant CO2 saving process, since only approx. 5% are used of the energy consumption in remelting / recycling compared to traditional mining and production.
Aluminum Recycling Significantly Reduces CO2 Emissions
Aluminum, which is the third most abundant element in the Earth's crust, has a low density (about 1/3 of iron's), great mechanical strength in alloys, and is corrosion-resistant. It's easy to process, non-toxic, flavorless, and an excellent conductor of both heat and electricity. Furthermore, due to its relatively low cost, it has become a widely used metal.
Examples of aluminum in everyday life:
Window frames and other building elements
Packaging for food
Engine blocks and numerous applications in cars
Interior and furniture
Kitchen equipment
Beverage cans
Did you know that aluminum is the third most recycled material in the world, following iron and paper? Globally, 63% of all aluminum cans are recycled.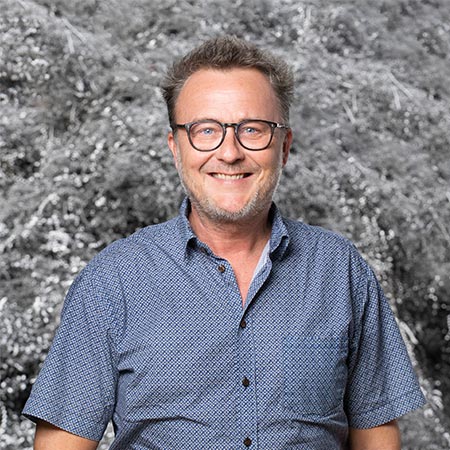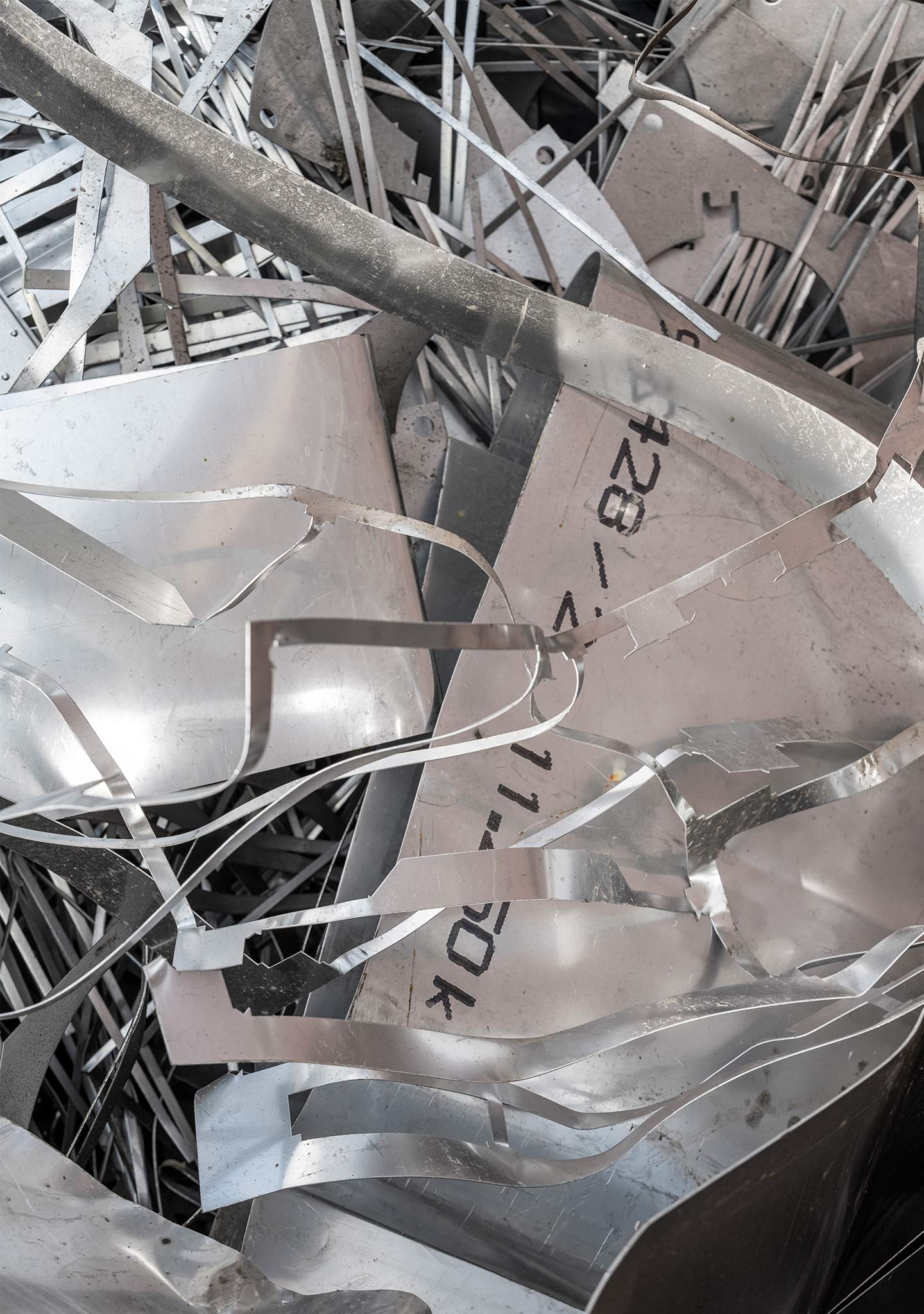 AlMg
5xxx-aloys
Fraction consisting of different 5xxxx-alloys.
Aluminum Copper Radiators
Fraction consisting of clean aluminum and copper radiators, and/or aluminum fins on copper tubing, free of brass tubing, iron, and other foreign contamination.
Or fraction consisting of clean aluminum and copper radiators and may contain brass tubing and app. 1% iron.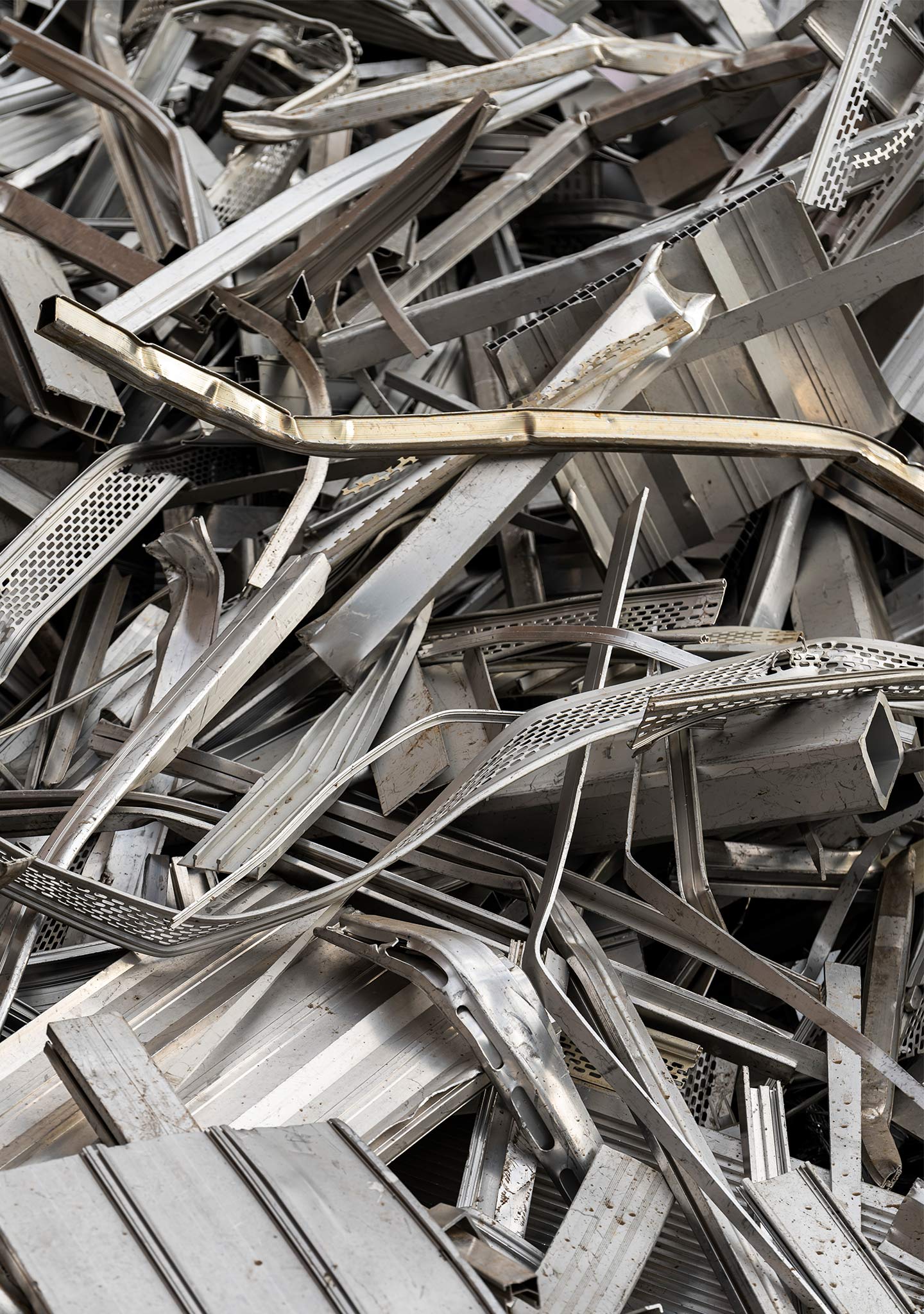 Aluminum Extrusion Scrap
Tata
Fraction consisting of one alloy (typically 6063). Material may contain "butt ends" from the extrusion process but is free of any foreign contamination. 
Anodized material is acceptable.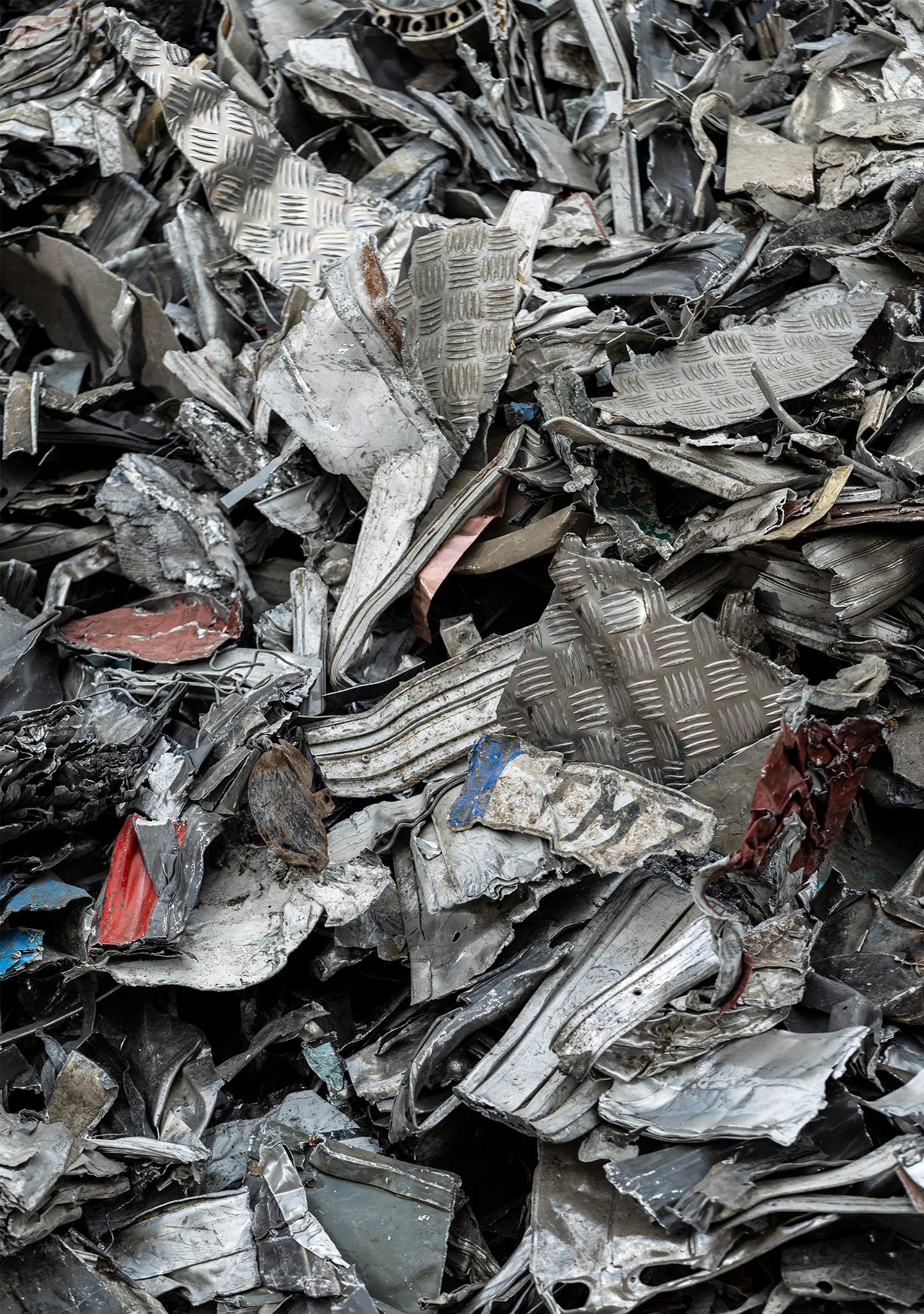 Clean, Mixed, Old Alloy Sheet Aluminum
Taint / Tabor
Cut sheared fraction of clean old alloy aluminum sheet of two or more alloys.
Or shredded fraction of clean old alloy aluminum sheet of two or more alloys, free of iron.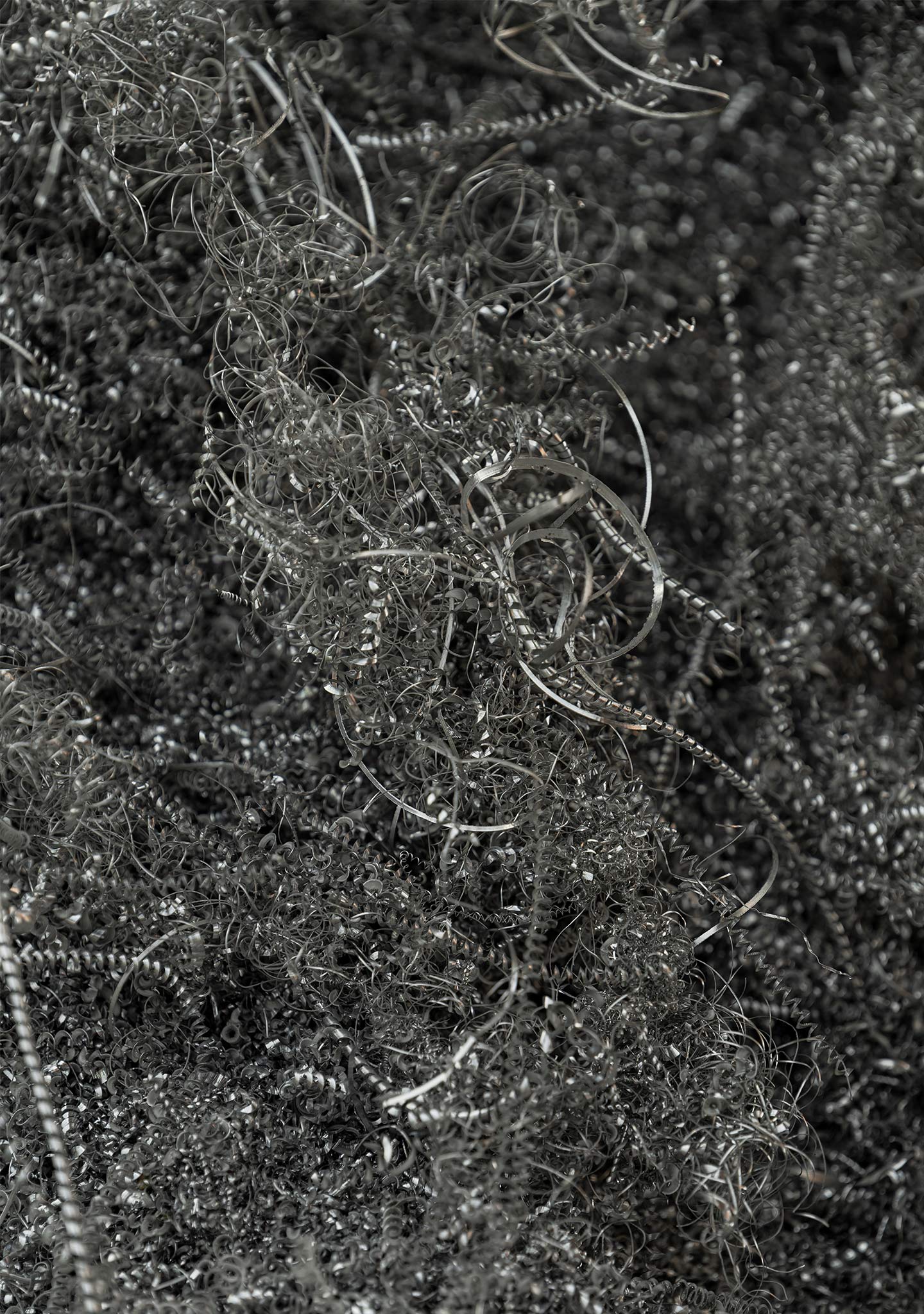 Mixed Aluminum Turnings
Telic
Fraction consisting of clean, uncorroded aluminum borings and turnings of two or more alloys and subject to deductions for fines more than 3% through a 20-mesh screen and dirt, free iron, oil, moisture, and all other non-metallic items.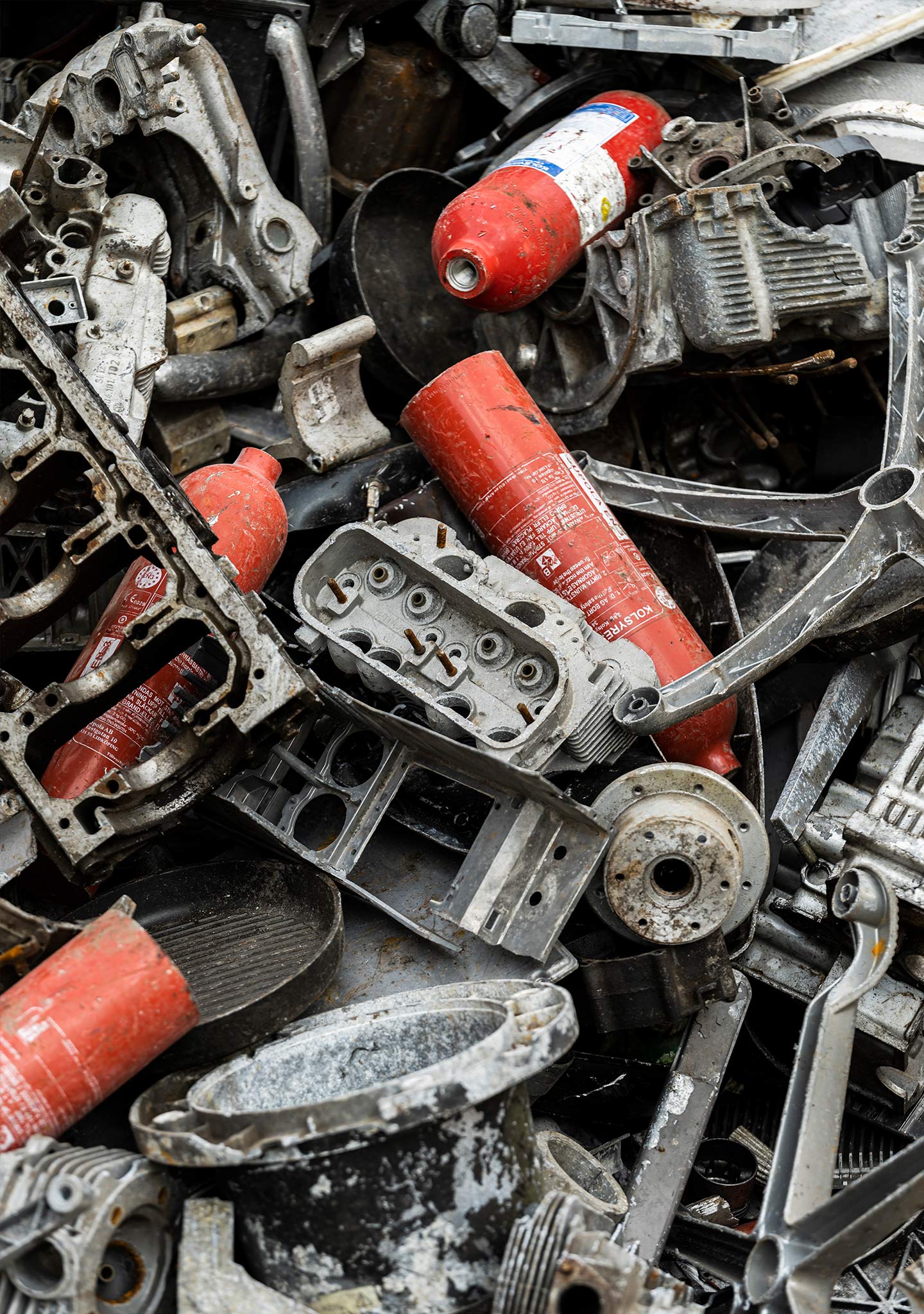 Mixed Aluminum Castings
Tense
Fraction consisting of all clean aluminum castings which may contain auto and airplane castings but no ingots, and to be free of iron, brass, dirt, and other non-metallic items. Oil and grease not more than 2% to total.
Contact us - E-mail or call 
With our extensive know-how, HJHansen can advise you and your company on the best solutions. Contact us and we will give you a tailored offer through a close dialogue.