Zink
Zinc is a blue-white, shiny metaland relatively resistant to clean atmospheric air,
forming a protective layer of zinc oxide with the oxygen of the air.
Zinc scrap – buying locally from industry and scrap dealers
Examples:
Roof Coverage
Gutters
Old-fashioned buckets, tubs and herbal pots
Toy
Interior, candlesticks etc.
Medals
Anodes in maritime environments
Zinc scrap for sale – selling globally
Examples:
Old zinc diecast scrap
New zinc diecast scrap
Old scrap zinc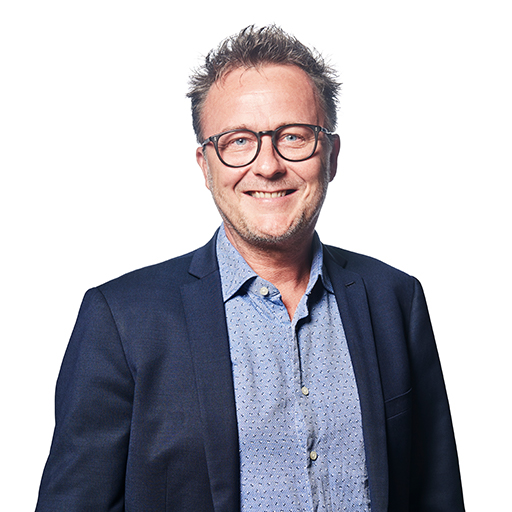 Contact us - Call or mail
With our great know-how, HJHansen can advise you and your company on the best solutions. Contact us and we will give you a tailor-made offer through a close dialogue.