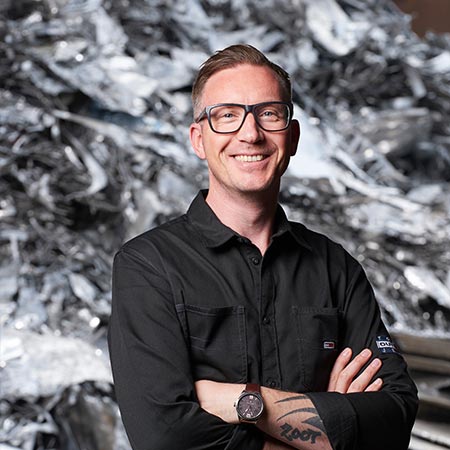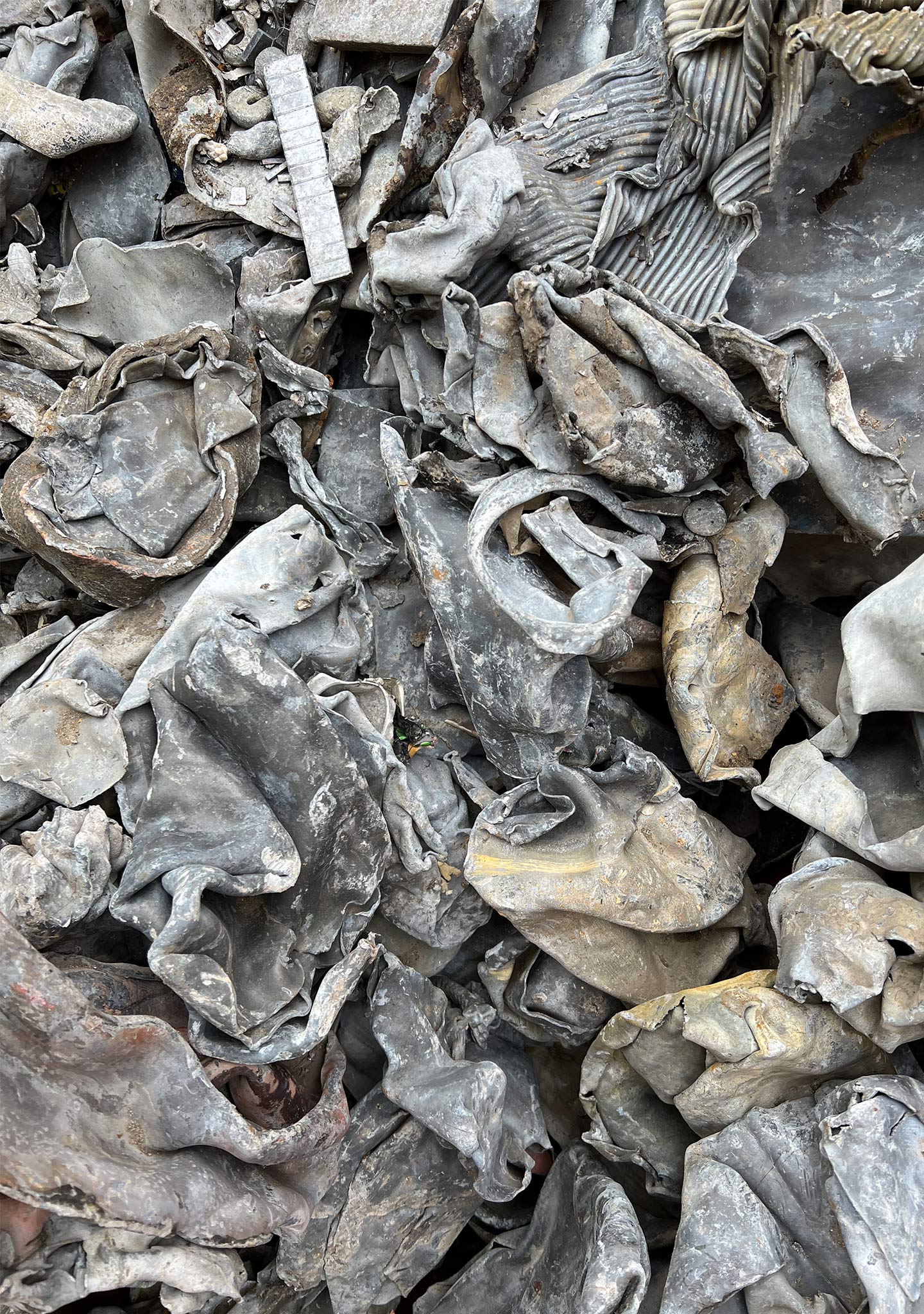 Lead 99%
Fraction consisting of a minimum of 99 % clean scrap lead, free of other materials such as battery plates, lead-covered cables, collapsible tubes, dirty chemical lead, other types of metals, and radioactive materials.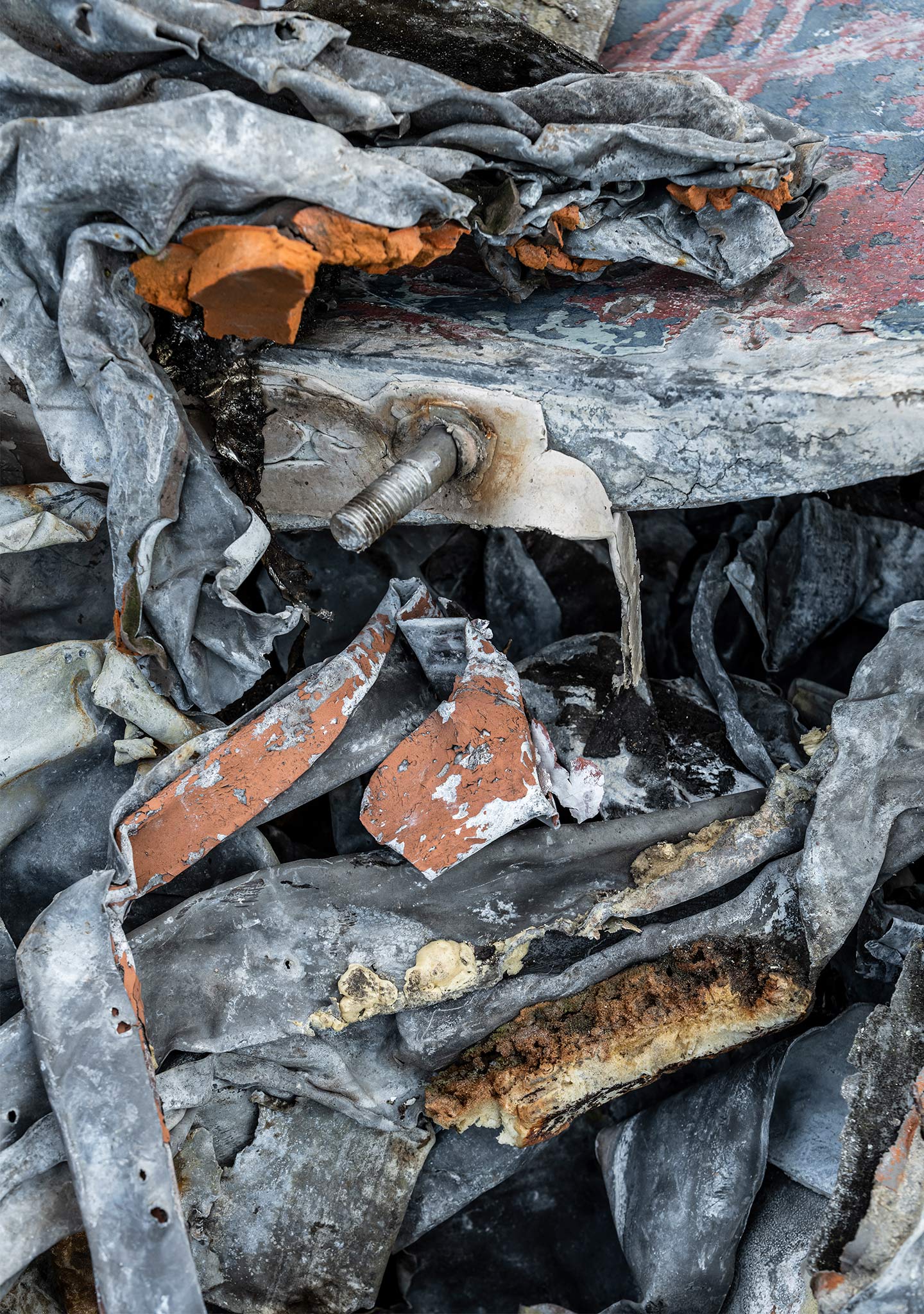 Lead <99%
Fraction consisting of up to 99 % clean scrap lead. The specific percentage of lead will be measured for each load.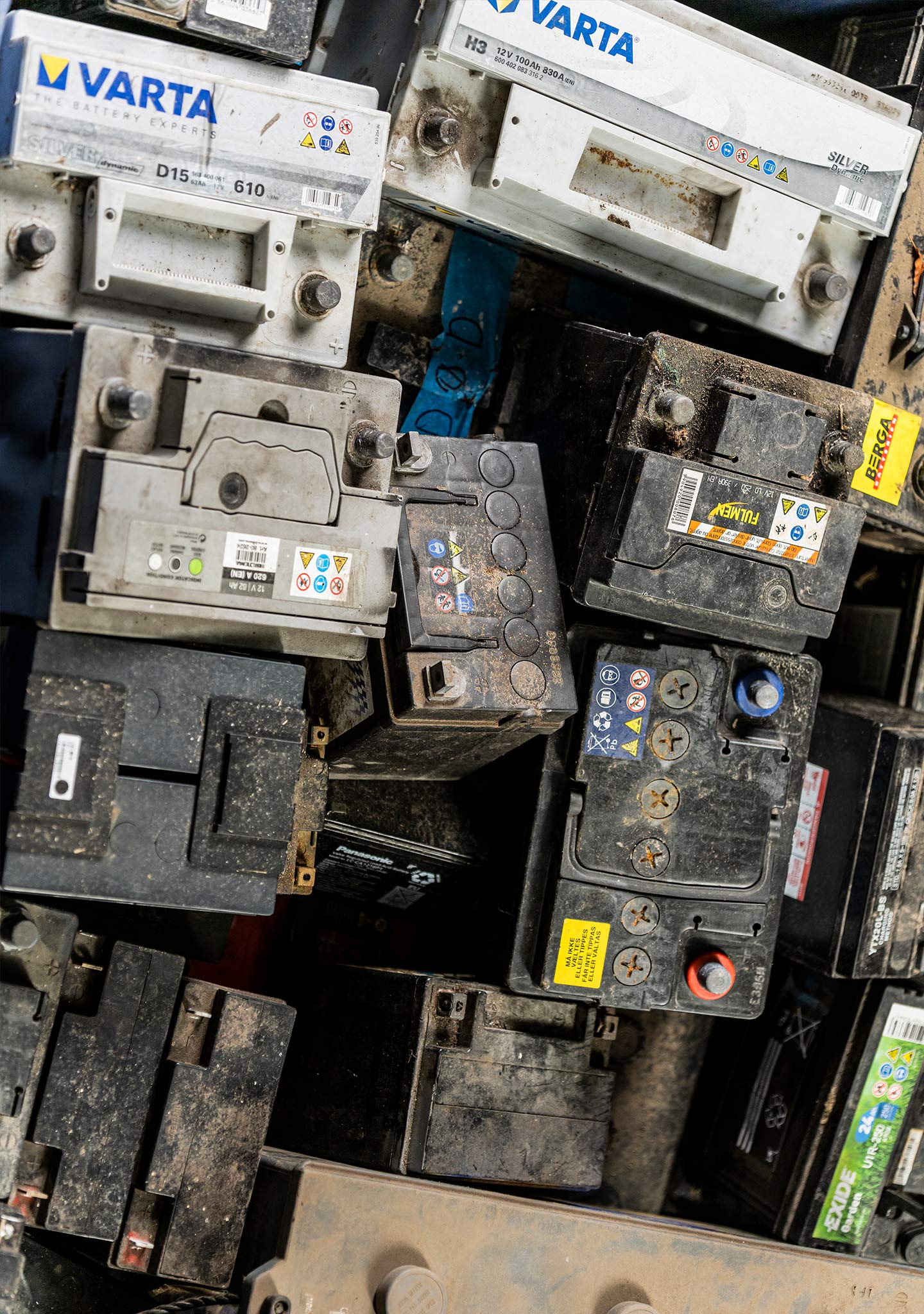 Lead batteries & Truck batteries
Fraction consisting of dry lead batteries. Containing SLI (starting, lighting & ignition), automotive, truck, 8-D and commercial golf carts, and marine-type batteries.Fraction do not contain non-lead i.e., nickel-cadmium, nickel-iron, carbonaire, lithium, etc.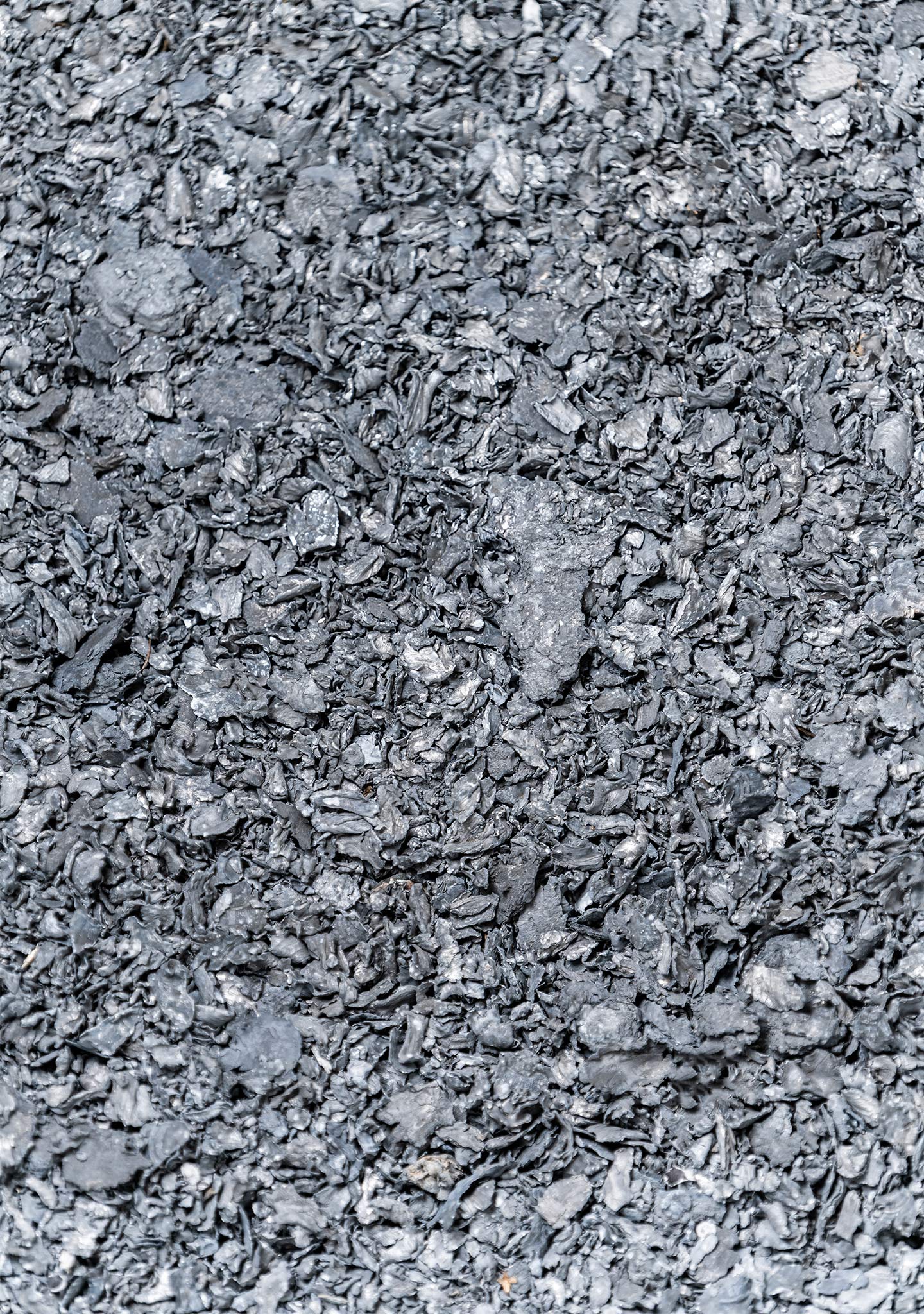 Lead from Shooting Ranges
Fraction consisting of a mix of jacketed and cast lead bullets from shooting ranges. Typically mixed with pieces of wood, rubber, or plastic.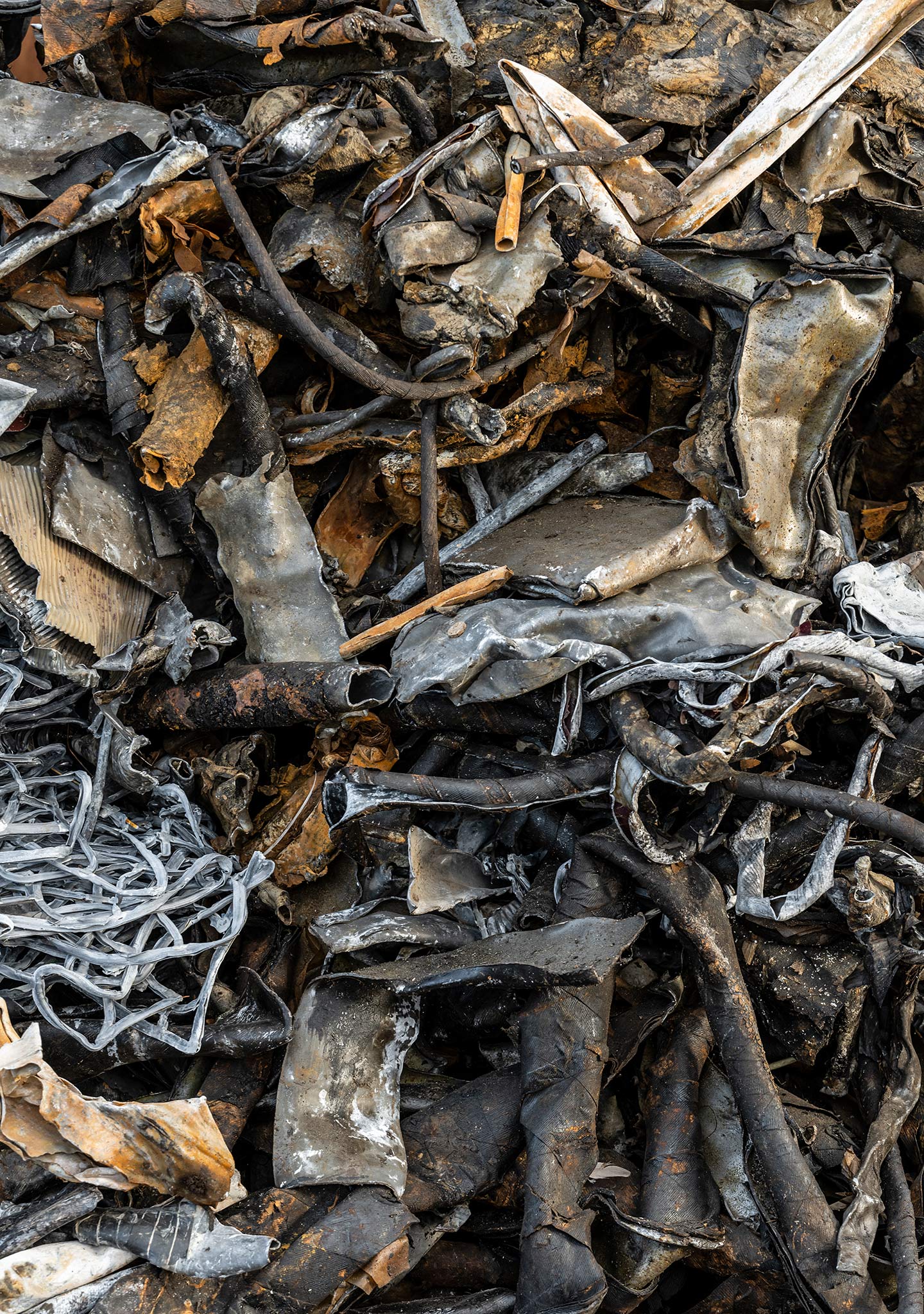 Lead with Tar/Grease
Fraction consisting of lead from covered cables. Free of metalcore and rubber but may consist of paper, tar, and/or grease.
Contact us - Call or mail
With our great know-how, HJHansen can advise you and your company on the best solutions. Contact us and we will give you a tailor-made offer through a close dialogue.