Shredded Zorba
High quality Zorba fractions from shredder/refinery – high on metallics, low on waste.
We currently produce 4 different sizes:
Micro Zorba, size 0 – 10mm
Small Zorba, size 10 – 25mm
Medium Zorba, size 25 – 50mm
Large Zorba, size 50 – 110mm
Contact us for further specifications.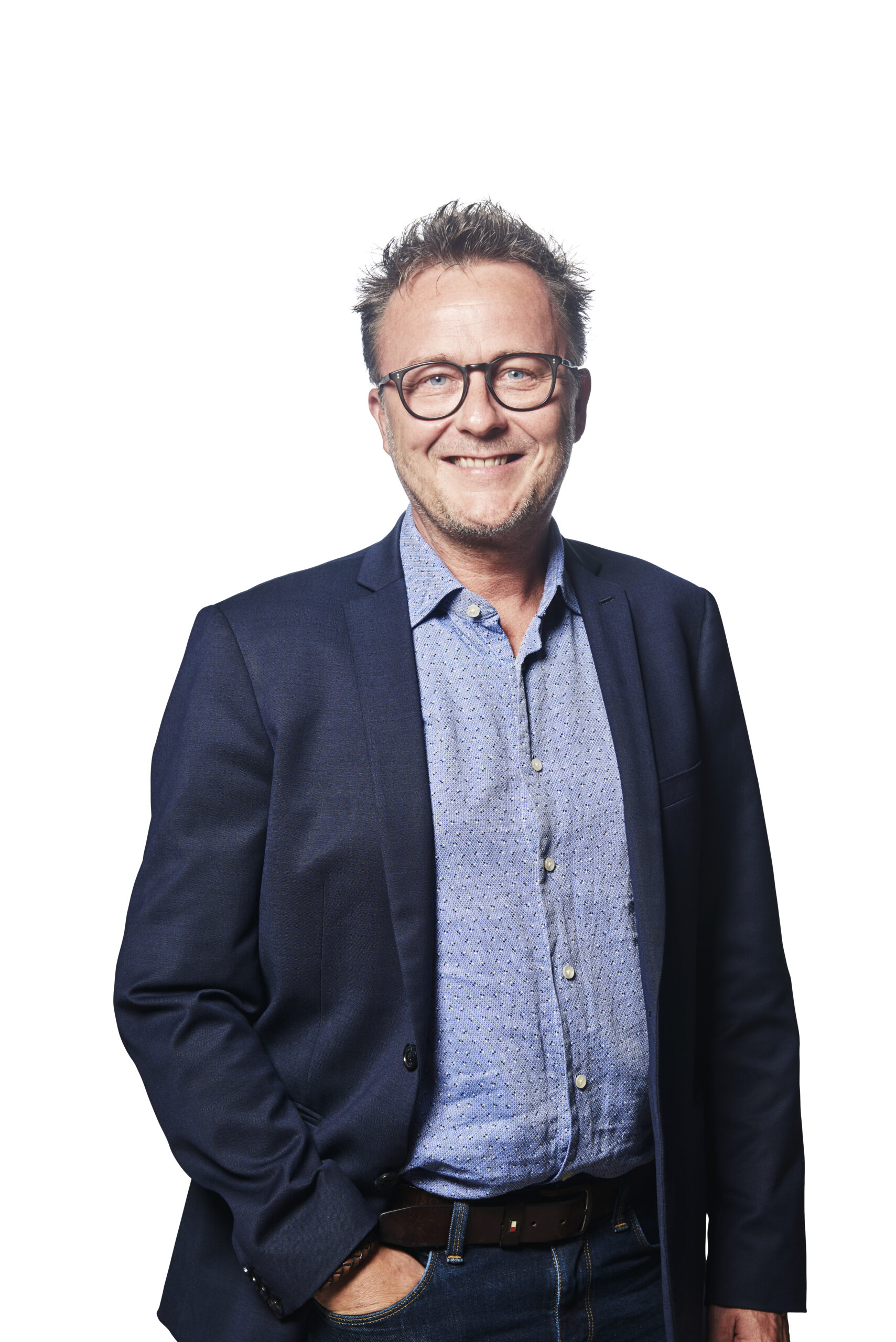 Contact us - Call or mail
With our great know-how, HJHansen can advise you and your company on the best solutions. Contact us and we will give you a tailor-made offer through a close dialogue.