Brass
At HJHansen Recycling, we have our product manager Christian following every fraction of brass alloys coming into our sites, ensuring that each quality is handled and sent to a refinery enabling the best possible recycling.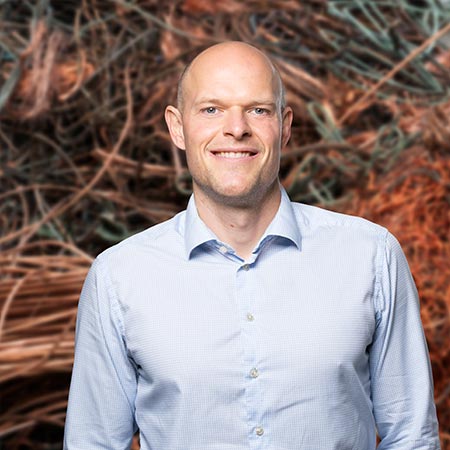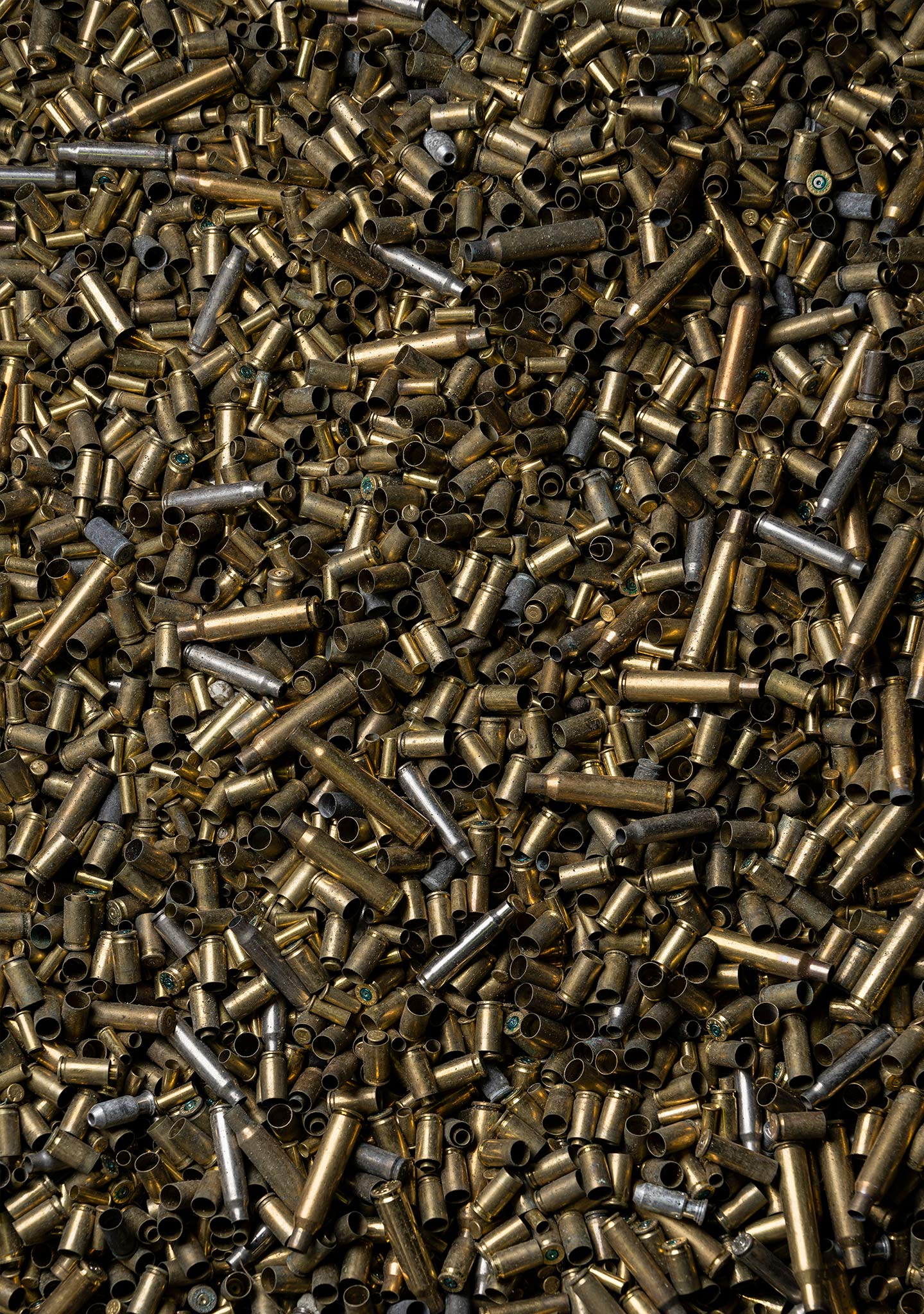 Brass Patrons
Hylsen / Hylser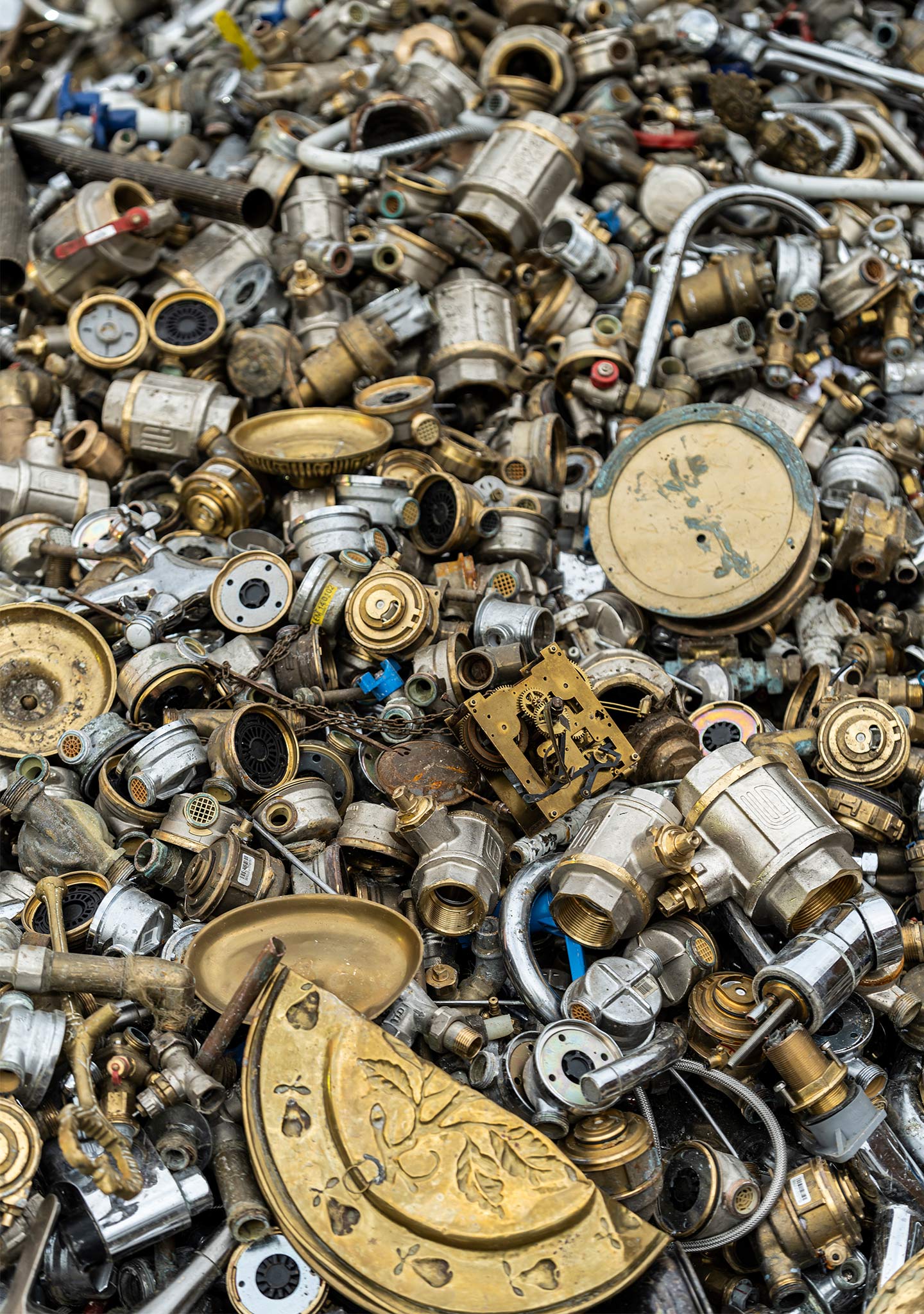 Yellow Brass
Honey
Fraction consisting of Scandinavian quality mixed yellow brass solids, including brass castings, rolled brass, rod brass, tubing, and miscellaneous yellow brasses, including plated brass..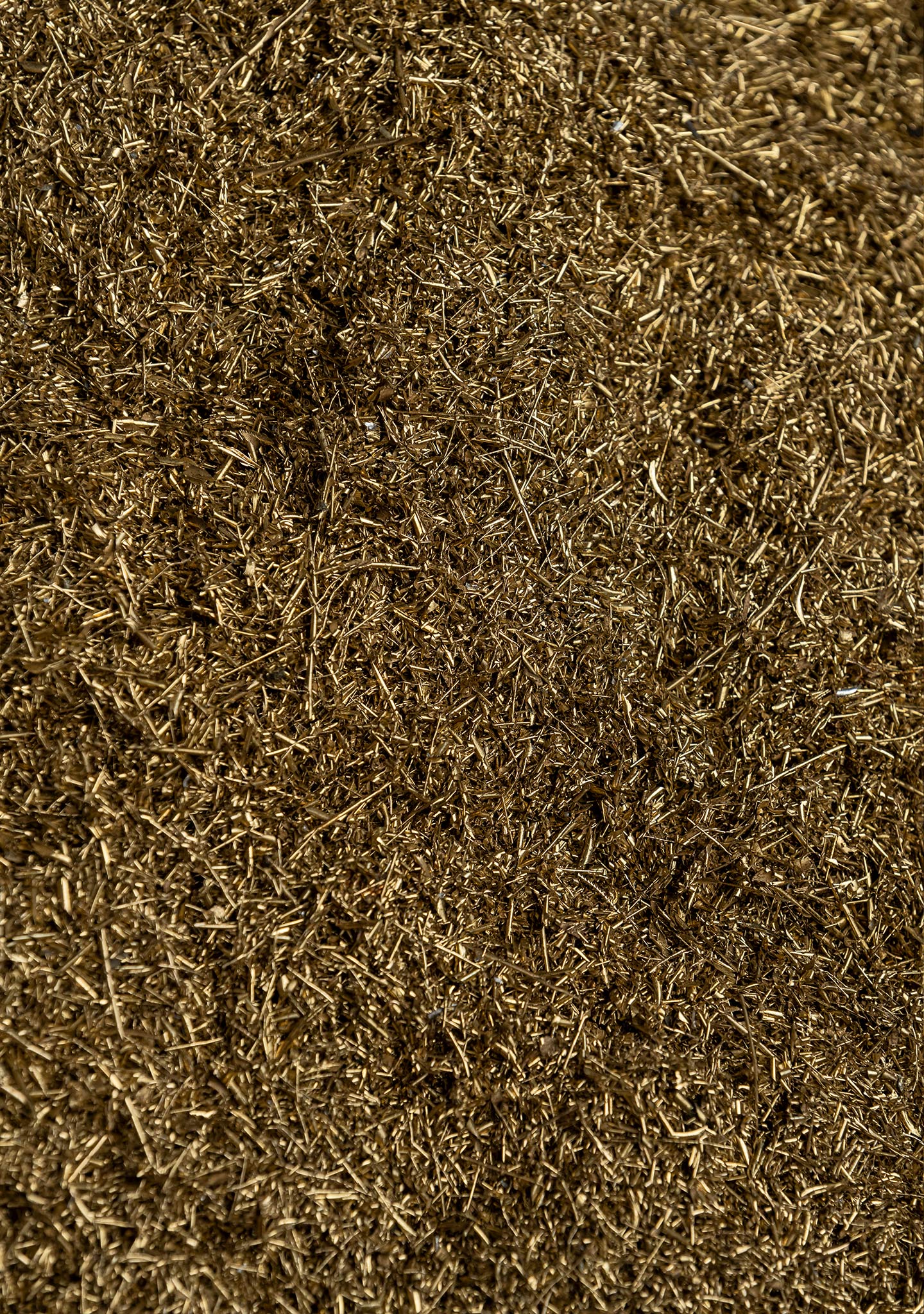 Yellow Brass
Nomad
Fraction consisting of Scandinavian quality yellow brass turnings, free of aluminum, manganese, and composition turnings, not to contain over 3% of free iron, oil, or other moisture.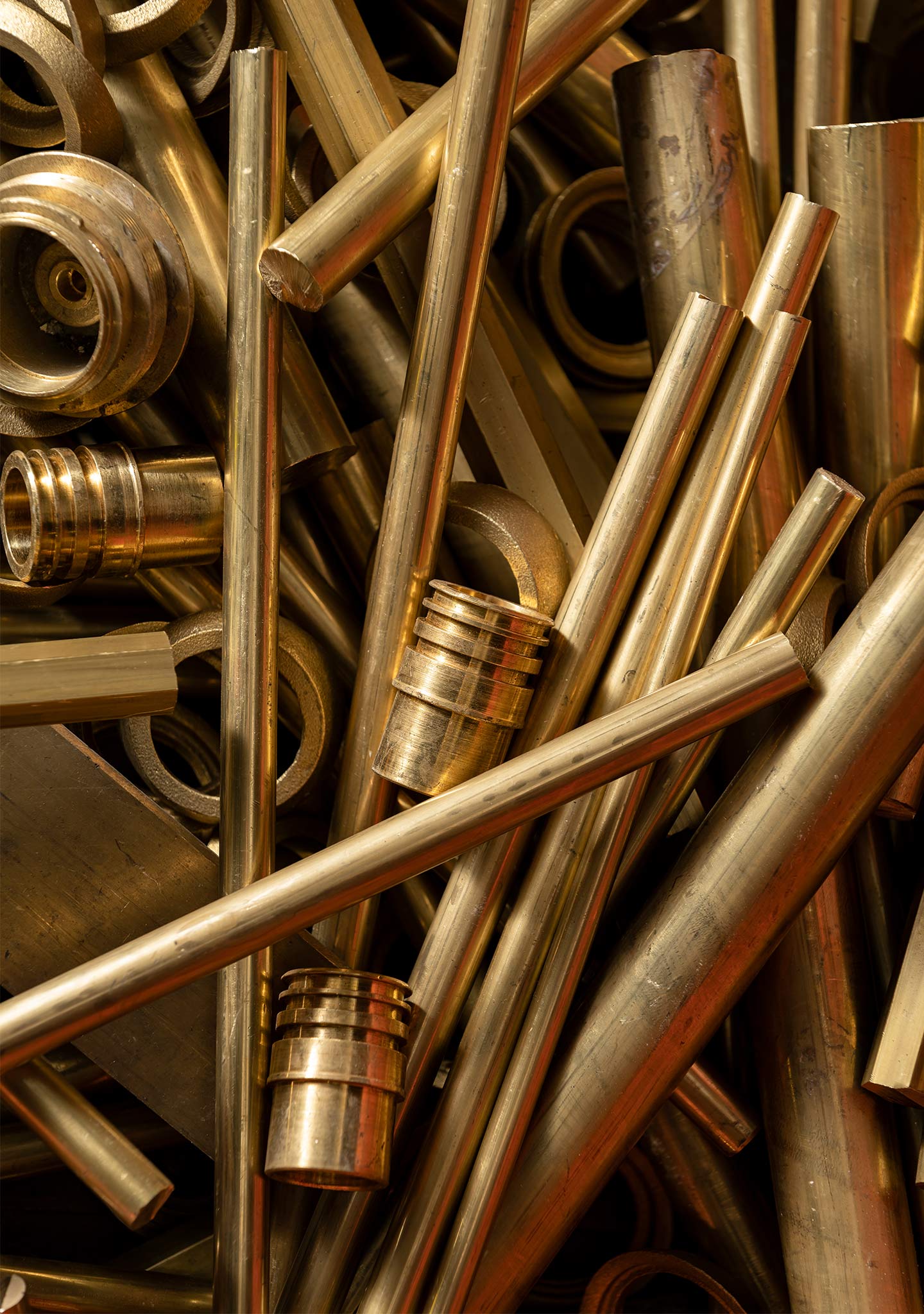 Contact us - Call or mail
With our great know-how, HJHansen can advise you and your company on the best solutions. Contact us and we will give you a tailor-made offer through a close dialogue.