Ferrous
High quality ferrous scrap
A variety of high quality ferrous scrap
We collect and process all types of ferrous scrap for the purpose of resale to steel mills all over the world. Mixed ferrous scrap is processed at our shredder plants in Odense and Hadsund.
Modern Shredder Technology
Our shredder facilities in Odense and Hadsund process up to 1 million tonnes scrap annually and are able to crush and fragment scrap units with a thickness of up to 16 mm.
Its total capacity is corresponding to a quantity of more than 250 cars an hour.
Shredder Output
The outcome is ferrous scrap which is ready for a new melting process and recycling with a purity above 99 %.
Metals and plastics are also sold for recycling purposes.
With advanced shredder technology we accomplish the most pure and clean raw material with a 96 % melting yeild for the steel mills.
Shredder facilities for cold white goods
At our scrap plant in Odense we have another shredder facility which solely handles cold white goods such as refrigerators and freezers and has a capacity of an average of 1.000 units a day.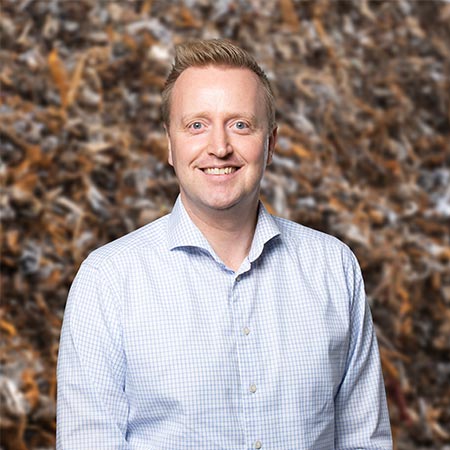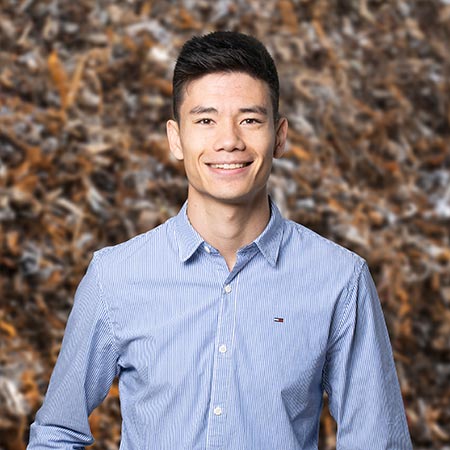 Contact us - E-mail or call 
With our extensive know-how, HJHansen can advise you and your company on the best solutions. Contact us and we will give you a tailored offer through a close dialogue.